Alec Baldwin Will Be Charged With 2 Counts Of Involuntary Manslaughter

Alec Baldwin, the actor known for his role in the popular TV show 30 Rock, will be facing two counts of involuntary manslaughter in relation to the death of Halyna Hutchins, a rising cinematographer, on the set of Rust. New Mexico prosecutors have been investigating whether to bring criminal charges for several months. 
The incident occurred when a gun Baldwin was holding discharged during rehearsals. He has repeatedly maintained that he did not pull the trigger.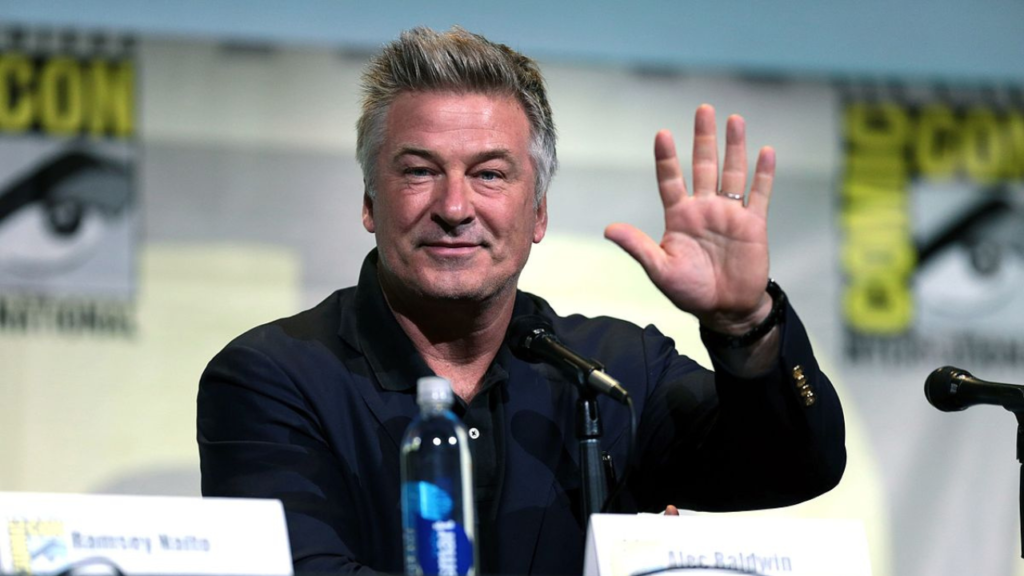 Along with Baldwin, Rust armorer Hannah Gutierrez-Reed will also be charged with two counts of involuntary manslaughter, and assistant director David Halls has agreed to plead guilty to negligent use of a deadly weapon. The terms of his plea include a suspended sentence and six months of probation.
A spokeswoman for the district attorney's office announced the decision on Thursday morning. District Attorney Mary Carmack-Altwies will be formally filing charges with New Mexico's First Judicial District Court before the end of the month.
"After a thorough review of the evidence and the laws of the state of New Mexico, I have determined that there is sufficient evidence to file criminal charges against Alec Baldwin and other members of the Rust film crew," said Carmack-Altwies in a statement.
"On my watch, no one is above the law, and everyone deserves justice." Baldwin and Gutierrez-Reed will be "charged in the alternative" with the two counts of manslaughter. This means that a jury will decide not only if they are guilty, but under which definition of involuntary manslaughter they are guilty.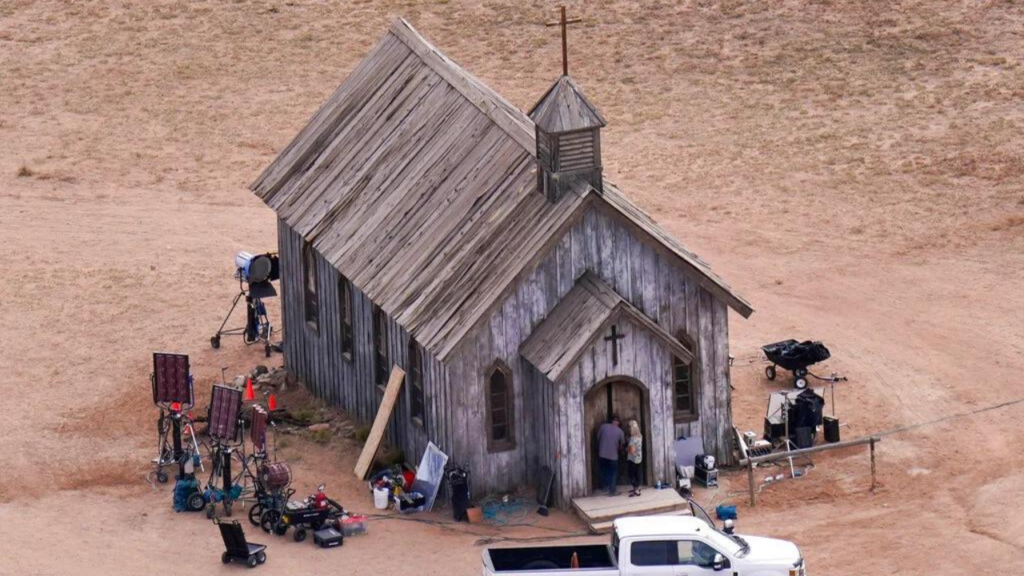 Under New Mexico law, involuntary manslaughter is a fourth-degree felony and is punishable by up to 18 months in jail and a $5,000 fine. This charge also includes the misdemeanor charge of negligent use of a firearm. The other charge is involuntary manslaughter in the commission of a lawful act.
This charge requires proof that there was more than simple negligence involved in a death. This is also a fourth-degree felony punishable by up to 18 months in jail and up to a $5,000 fine. This charge includes a firearm enhancement, or added mandatory penalty, because a firearm was involved.
The firearm enhancement makes the crime punishable by a mandatory five years in jail. "If any one of these three people — Alec Baldwin, Hannah Gutierrez-Reed or David Halls — had done their job, Halyna Hutchins would be alive today. It's that simple," said Andrea Reeb, the special prosecutor appointed by the D.A. to the case. "The evidence clearly shows a pattern of criminal disregard for safety on the Rust film set.
A lawyer for Matthew Hutchins, Halyna's widow with whom she shared a young son, said he is pleased charges will be brought and will cooperate with prosecutors. Baldwin has not publicly commented on the pending charges.