FIRST LOOK – Masked Singer Season 9 Costumes 

The past 24 hours have been a whirlwind for fans of The Masked Singer. As the show's ninth season approaches, fans have been eagerly waiting for their first look at the new costumes.
In December, the hit reality show was renewed for a ninth season, with the announcement that it would begin on Wednesday, February 15th. This start date is earlier than usual, and some fans have expressed concern about "watcher fatigue" as the new season comes so soon after the last.
Ken Jeong, Jenny McCarthy, Nicole Scherzinger, and Robin Thicke will all be returning as judges, trying to guess the identities of the singers behind the masks and critiquing their performances. Nick Cannon will also be back as host and an executive producer.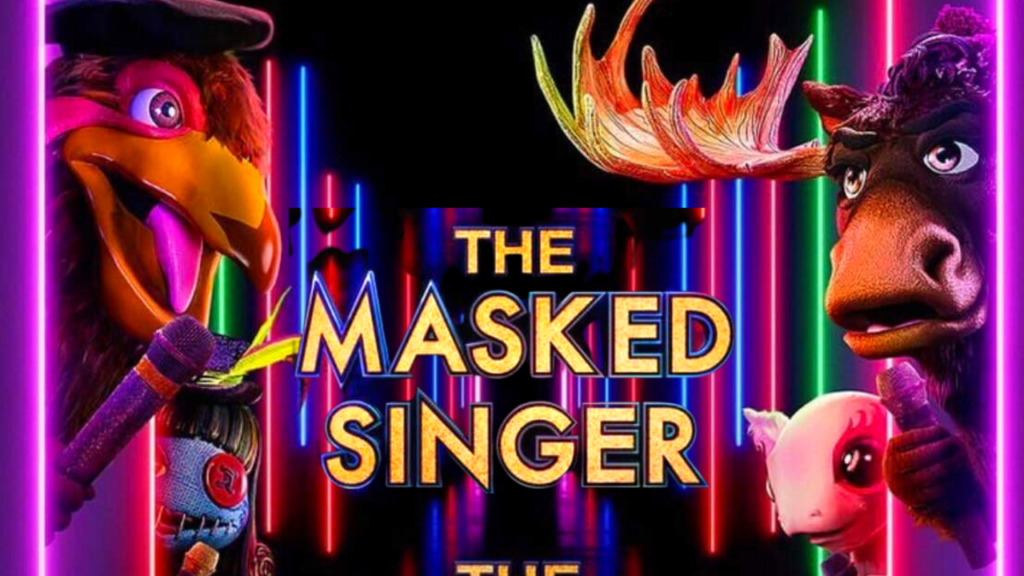 Ahead of the show's premiere, four rumored costume names were leaked on the Hollywood Headline website, The Futon Critic. The website announced that themed nights would be returning, but only mentioned one, Abba Night. They revealed that the four costumes would be a French hen, doll, axolotl, and moose. These rumors had not been confirmed until today. (we will explain later on)
On Sunday, a 15-second commercial aired during the game, but it did not feature actual images of the costumes. Instead, it listed the names of five costumes: Mustang, Gargoyle, Jackalope, California Roll, and Dandelion.
Today around 5 pm Eastern time, HULU and Fox both uploaded a teaser poster for season 9 which included images of the orignal four costumes mentioned by The Futon Critic.
In the video at the bottom of the page, we break down these costumes.
With these images now out in the world, we can expect their official photos later on this week with the possibility of new costumes as well.
With the season 9 premiere less than a month away, fans are eagerly anticipating the reveal of the new costumes and the return of their favorite show.
Before you watch the video below, please consider subscribing.