Selena Gomez Is Dating The Chainsmokers' Drew Taggart
Selena Gomez, the popular singer and actress, is reportedly dating Drew Taggart, one of the members of the hit electronic music duo The Chainsmokers. The couple was recently spotted together in New York City, where they were seen holding hands and looking quite cozy.
Sources close to the couple have confirmed that they are indeed dating, but they have not yet commented on the relationship publicly. Fans of both Selena and Drew have taken to social media to express their excitement about the new couple.
Gomez, who has previously dated Canadian singer Justin Bieber, has been keeping a low profile in recent months, focusing on her music and her mental health. Taggart, on the other hand, has been busy with The Chainsmokers, who have had a string of hit songs in recent years, including "Closer" and "Something Just Like This."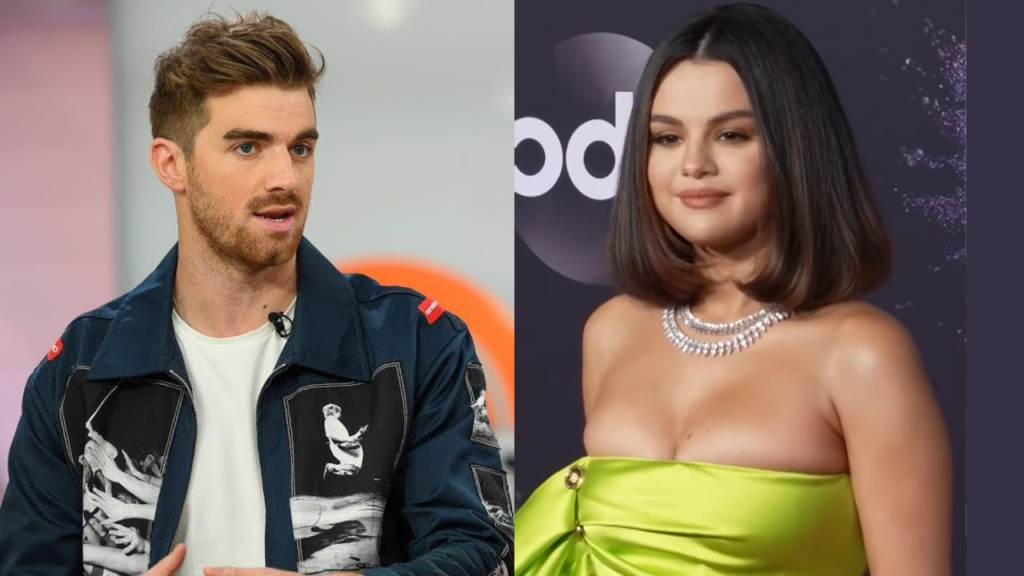 The couple's relationship is still in the early stages, but it seems that Selena and Drew have a strong connection and are enjoying spending time together. Fans are excited to see where this relationship goes and what kind of music the couple will create together.
Also See: Miley Cyrus Responding To Bruno Mars or Liam Hemsworth?
It's not clear yet if Selena and Drew are planning on working together on any music projects but fans are excited to see what the future holds for them. This is a new chapter in the life of Selena, who recently released her latest album, "Rare", which has received positive reviews from both critics and fans.
It's worth noting that this news is not confirmed, and there is no official statement from either Selena Gomez or Drew Taggart. But the couple being spotted together and the statements of anonymous sources suggest that they might be in a romantic relationship.