Aaron Rogers Is Engaged!
For a while now it's been rumored that Aaron Rodgers was dating "Big Little Lies" actress, Shailene Woodley but there wasn't any concrete evidence.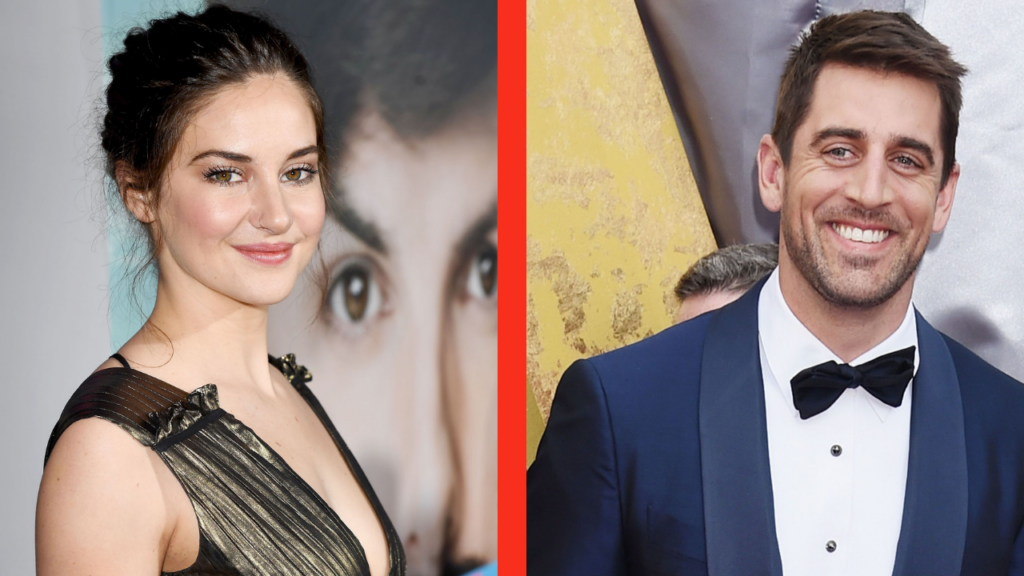 As you know with covid-19, celebrities have been out of the spotlight which makes for some mysterious relationships. Because we can't see them out and about anyone could be dating anyone at this point.
Now we can finally put the dating rumors to rest with it comes to these two.
While accepting this year's MVP award remotely at Saturday night's NFL Honors, Rodgers let the cat out of the bag.
During his speech started reminiscing about year which included "180 straight days of having nose hairs scraped," and playing "some of the best football of [his] career," and lastly getting engaged.
While doing his speech he did not mention who he was at to, we found out via an interview with "People" magazine! that it was to Shailene Woodley.
There isn't an official quote from Shailene Woodley and Aaron Rodgers, the source at "People" magazine! said that they are "They are very happy together."
What do you think about their engagement?