Cluedle-Doo REVEALED to be Famous Boy Band Member

Last night was episode 11 aka the top four of the Masked Singer and the show was spectacular!!!
While we will read another article talking about who was revealed out of the main contestants right now let's talk about the Cluedle-Doo.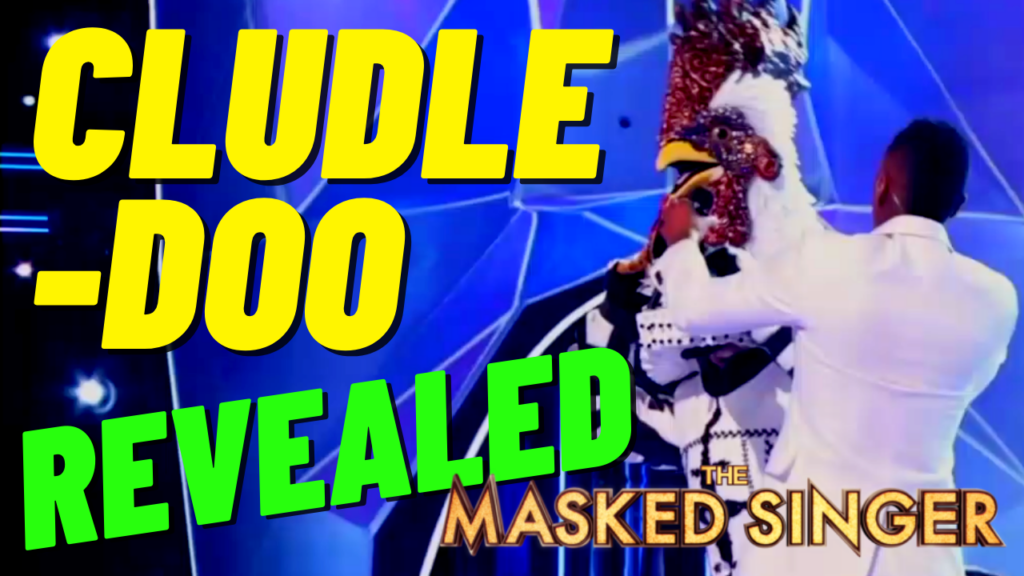 For those who are unaware of the Cluedle-Doo costume, this crazy chicken was stopping by on every single episode and causing havoc on the show.
The Cluedle-Doo would drop Clues interrupt performances, and give us sneak peek The Masked Singer.
A few weeks ago he revealed that he would be taking off his mask in the semi-finals. up to this point, we had only got a few handfuls of Clues on this mysterious creature.
About 3 weeks ago we guessed that she was part of a big boy band from the 90s, was in big movies, and owned a restaurant.
After going through the entire episode, the Cluedle-Doo finally Revealed who he was.
As Ken would say, Donnie Wahlberg, welcome to the Masked Singer!
What made this reveal extra-special was his wife, Jenny, thought that the Cluedle-Doo was Akon!! This would mean that Jenny has no idea what her husband sounds like.
After getting revealed, Donnie said that he did the show because he wanted his Blockheads to hear one of them perform!
Check out Donnie Wahlberg's reveal below. (And please subscribe)