Mel B Revealed As Medusa On The Masked Singer Spain
There is some amazing Masked Singer news for you!
As you know we cover all different versions of the Masked Singer. Last night (June 23rd) The Masked Singer Spain aka Mask Singer: Adivina quién canta, aired their episode 5.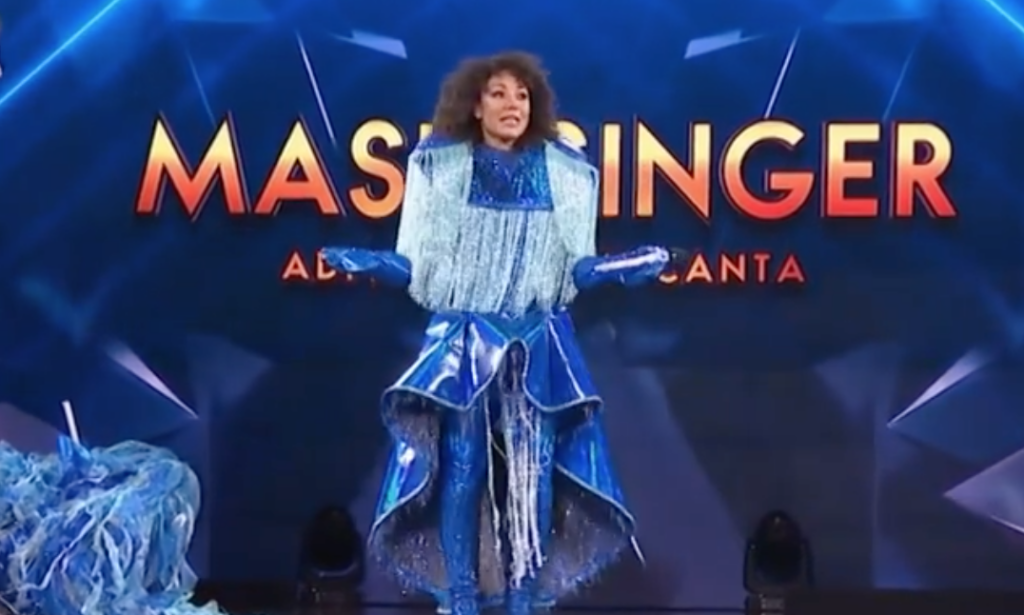 In this episode the two new celebrities were revealed.
The first contestant to be eliminated was the Frog. It was revealed to be sports journalist Josep Pedrerol.
In the final round, the Medusa was eliminated and was revealed to be Mel B! That's right, Spice Girl herself Mel B.
This is the second time this season that a celebrity has been on another version of the Masked Singer.
The first was episode one when La Menina was revealed to be La Toya Jackson. La Toya was on the first season of the Masked Singer U.S. as The Alien.
Mel B was on the first season of The Masked Singer UK and was on the show as the Seahorse.
Mel B now joins the short list of celebrities that have done two shows!
Who do you think is under the masks of the remaining contestants on the show? Let us know!
If you are excited about the Masked Singer U.S. be sure to get your ticket info.