Kanye West is always known for making headlines with his music but now he is making news for something else.
On Tuesday, Kanye filed papers in Los Angeles Superior Court to formally change his name to Ye. This name isn't anything new as for the past few years he has gone by this nickname. His full name is Kanye Omari West.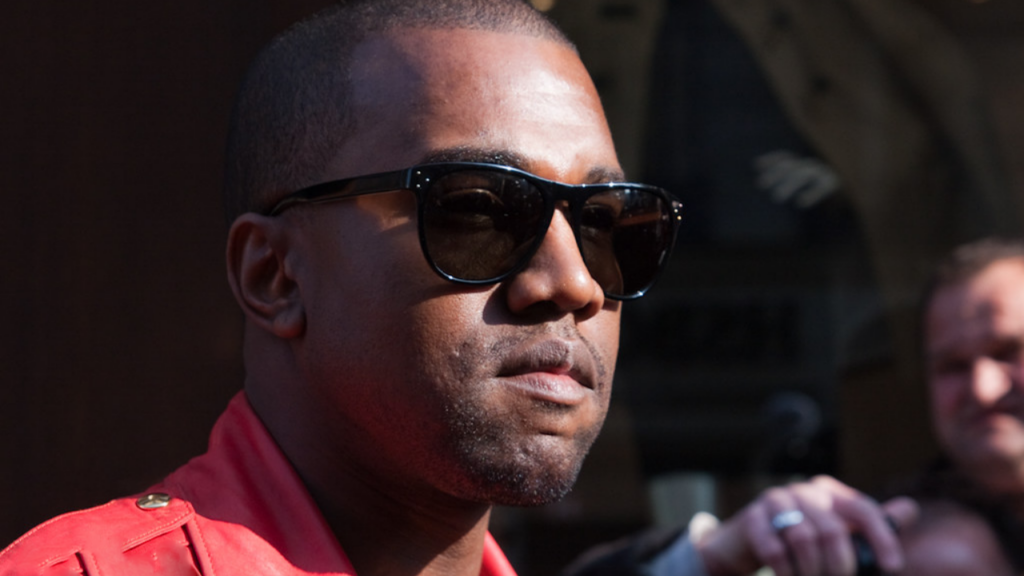 Interestingly the paperwork only shows that he wants to change his name to Ye. This would mean that he would have no middle name or last name.
In the box asking why he wanted to change his name he wrote "persona reasons."
The only way his name can be legally changed is if a judge approves it. There is no word if that judge could have any grounds on denying his new name. 
Kanye once hinted at a name change back in a 2018 Tweet in which he says "I am YE"
Tune back later for updates.