Masked Singer Costumes Revealed (6) + Format Change
Hey everyone, what's going on! Joey here live from Bukovel, Ukraine.

I may be on vacation, and 7 hours ahead of you, but I am still on top of my Masked Singer Responsibilities.
As promised I told you I would stop my vacation to bring you some Masked Singer updates and boy do we have some good ones for you.
I do have some awesome news for you, we will get a 30-minute preview of the show on September 12th. This preview will give us our first clues and full videos showcasing the new costumes.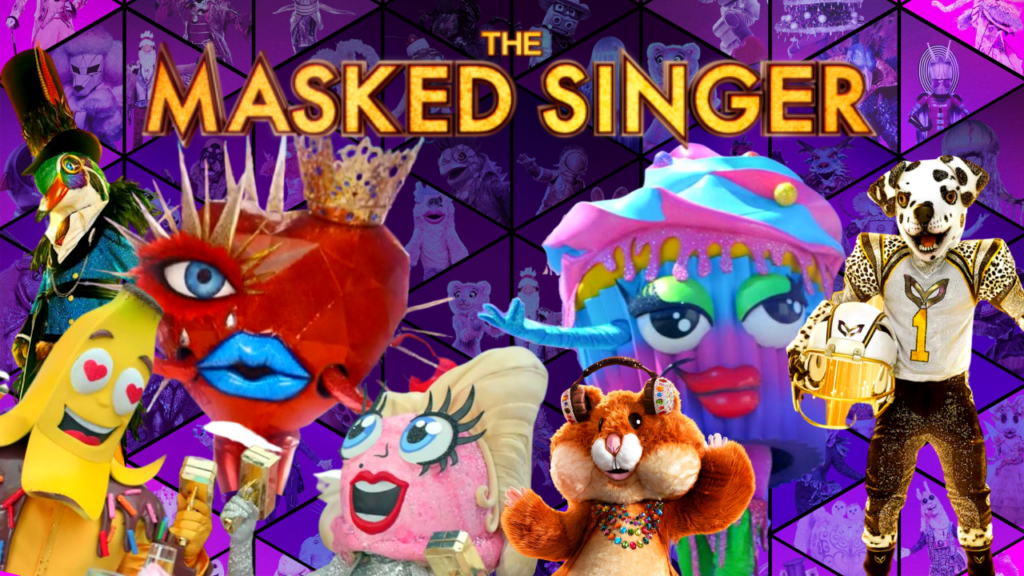 For now, let's go over what we know so far. In the past 7 days, we have been loads of information about the show and its costumes.

The first 6 costumes have been revealed individually and they are Dalmatian, Cupcake, Hamster, Banana Split, Mallard, and Queen of Hearts,

They showcased these new costumes in a video uploaded late last night which you can see in our video at the bottom of this article.
As you know, every year the Masked Singer likes to change up the format this way things are a bit fresher. This is year is no exception.

This season will feature two groups of contestants, Group A and Group B.
The winner of Group A will face off against the winner of Group B in an ultimate Mask-Off Face-Off in the season finale.
This means that Group A and Group B will not meet until the finale (when the winner of A takes on the winner of B)
One other big surprise is that the set is BRAND NEW!! Not too much is known about it but it is smaller and looks to open in the middle.
So let me know what you guys think so far. I am beyond excited and when I get back to the states I will be breaking down more of everything I just showed up.
Ive also been told that we will be getting more costumes very shortly!

For now I am going back to my vacation. Get ready for more vlogs from Ukraine!