JoJo Siwa Says Her Girl Friend Helped Her To Come Out
Last month JoJo Siwa broke headlines when she announced that she is apart of the LGTQ+ community on the social media platform TikTok.
She has since been sharing details of her ship with her current girlfriend Kylie.  do they have only been dating for over a month the two seem to be very much in love.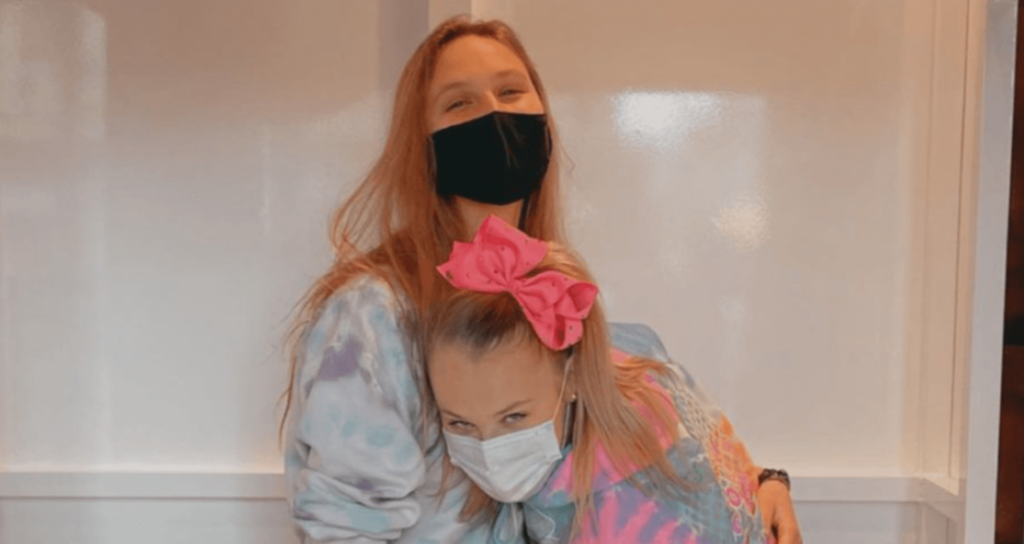 Recently JoJo appeared on "The Tonight Show starring Jimmy Fallon," to talk about her coming out to her family, friends and fans.
JoJo said, "that was a really big risk that I took, posting that" as she was worried at first what people would think about her.
She added that " if I lost everything that I've created because of being myself and loving who I love, I don't want it."
 Now that everything is out and in the open she's giving us a little bit of details and emotions Twitter girlfriend.
She said that Kylie was "amazing, wonderful, perfect, most beautiful girlfriend in the whole world."
 If you would like to watch the whole interview , check out the video below.
Jojo Siwa is having a better time then Kevin Hart who is currently being sued for now showing up to a club. If you want to learn more click the link below.