Kevin Hart's Lawsuit for Canceling Appearance
Kevin Hart is currently in deep water over and stand up engagement that he never showed up for.
Hart was scheduled to perform in North New Jersey in summer 2018. After his show he was supposed to show up at at the Highline Ballroom which is located in Manhattan.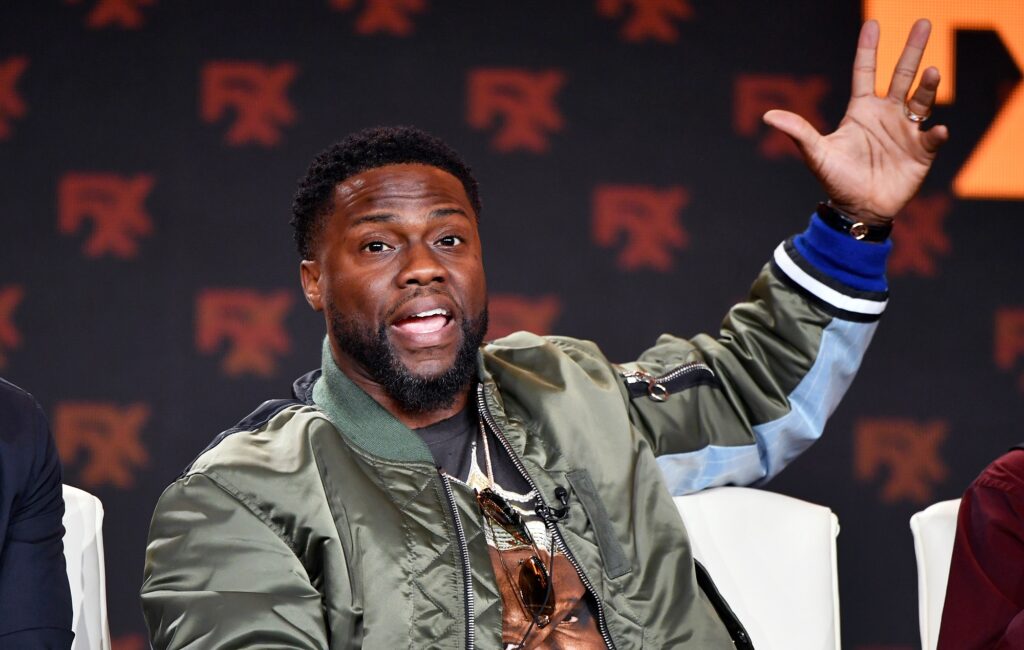 Highline Ballroom is owned by AIM Hospitality Group LLC who paid Hart a $10-thousand deposit on his $26-thousand appearance fee which required him to promote the party in two IG posts.
Hart failed to show up to the party or return the the $10-thousand deposit to AIM Hospitality Group LLC.
Hart's team claims that they sent the money to the promoters promoters claim they never got it.
As far as we can see this was the first time heart missed appearance without cancelling in advance.
AIM Hospitality Group LLC wants to sue Hart for a $390-thousand lawsuit for cancelling an appearance and bungling a refund
It doesn't look like Hart will be making his way over to New Jersey or New York City anytime soon. He's currently working on a Blockbuster movie Borderlands
Borderlands is starting to take shape with some saying that it's going to be an ionic horror movie. Cate Blanchett and Jamie Lee Curtis are now tapped to join him in the movie.
There isn't a date on when Hart could be in court.