Rihanna To "Pause" The Fenty Fashion Label
There is some interesting news coming out of the fashion world today.
According to an article posted on The Daily Beast, pop Superstar and fashion icon, Rhianna, will be pausing her Fenty fashion line.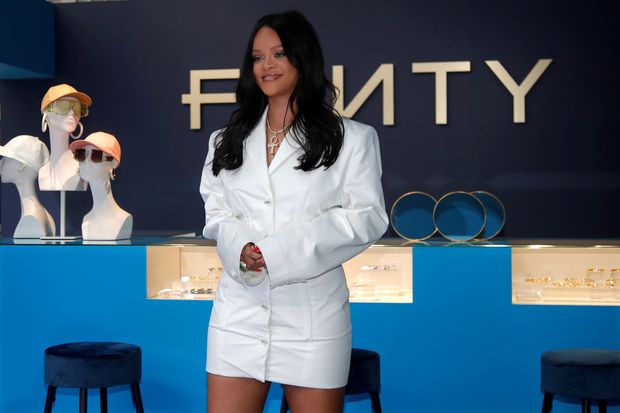 As you know, many businesses suffered due to the pandemic and sadly this was one line also suffered.
Debuting in 2019, just before the coronavirus pandemic, the company was brought to a halt when people stopped buying clothes as they had no where to wear them.
In a quote to WWD, "Rihanna and LVMH have jointly made the decision to put on hold the RTW activity, based in Europe, pending better conditions."
This news does not affect her other line of cosmetics and lingerie which uses the names Fenty and Savage.
Which her extra spare time she can head back to the studio to release some hits! We miss the Rihanna music from the early 2010s! Come back to us Rihanna! 
Sadly this news isn't the worst thing to happen to the Fenty brand. In the makeup line Rihanna is being called out on Twitter. This call out is due to it being made public that her line using child labor mines in India.
LVMH or Rhianna haven't commented on the claim nor do we expect them to.