Sofia Vergara Grants Jimmie Herrod the Golden Buzzer – America's Got Talent 2021
Last night on NBC's "America's Got Talent" Portland singer, Jimmie Herrod, made his tv debut.
Herrod is the second Portland singer, this season, that has impressed the judges.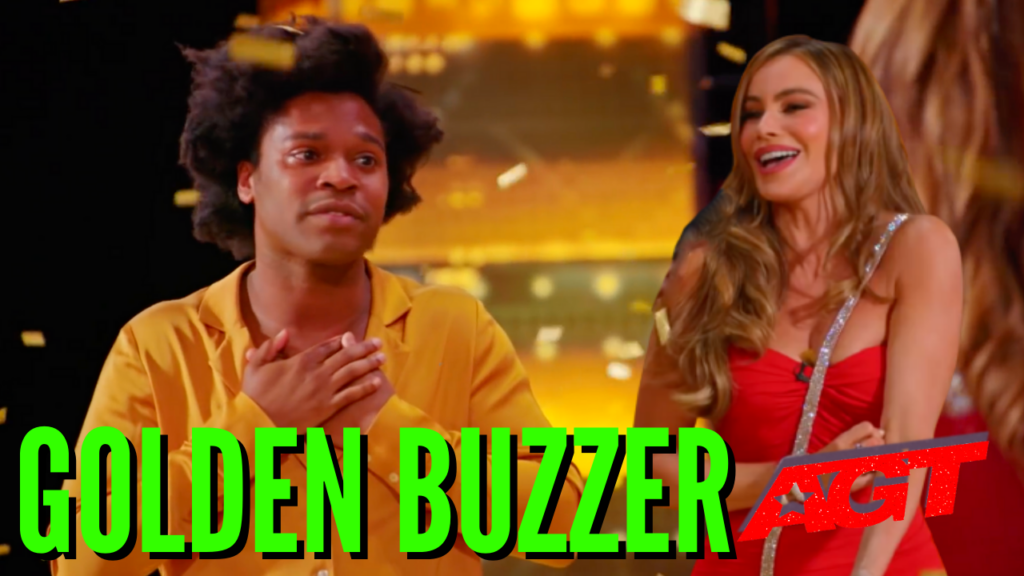 Prior to his performance Simon Cowell asked Herrod what song he would be singing. After responding "Tomorrow" from the musical "Annie," Cowell responded with disgust.
In Cowell's words the song "Tomorrow" is "worst song in the world." Quickly the audience responded with boos!
Cowell wished him luck and told him he could sing.
[If you want to watch the performance CLICK HERE]
After Herrod's amazing performance Cowell changed his mind on the song by saying, "It's not my worst song anymore!"
Sofia Vergara agreed so much that she slammed the Golden Buzzer.
By hitting the Golden Buzzer, Herrod is automatically sent to the AGT live show this summer.