Masked Singer Season 6 Premiere Dates Announced
This isn't a drill people!!! FOX just announced online today their fall 2021 schedule and The Masked Singer has some major news! (Check out the video at the bottom for more details)
For those who don't know the Masked Singer is starting getting their sixth season this year which promises to be filled with tons of surprises and major celebrities.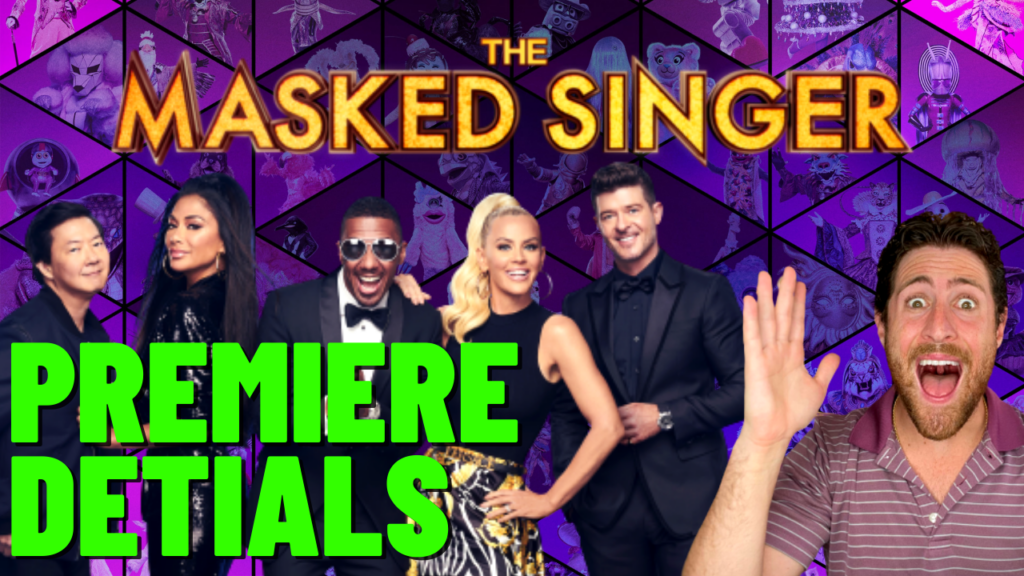 They are currently filming the show and we'll be filming it for the next several weeks.
If you want tickets for those shows be sure to jump online for in-person audience tickets and online virtual tickets.
Now let's dive into the details.
In their press release we found out that The Masked Singer will premiere on Wednesday, September 22nd at 8pm…but that's not all. 
They will have a second premiere date on Thursday, September 23rd at 8 p.m. That means we will have two nights of The Masked Singer back-to-back.
Following The Masked Singer on both nights will be FOX's latest show, Alter Ego.
If you want to find out more about that show be sure to click the link below.
New Fox Show – Alter Ego – Details
 Are you excited for season 6 of The Masked Singer? Let us know below!