This past week there was a massive announcement posted on Fox's Facebook page.  After many months of production, they finally revealed what show would be following the Masked Singer this fall. While we're hoping to see "I Can See Your Voice" return, we are getting the new show, Alter Ego.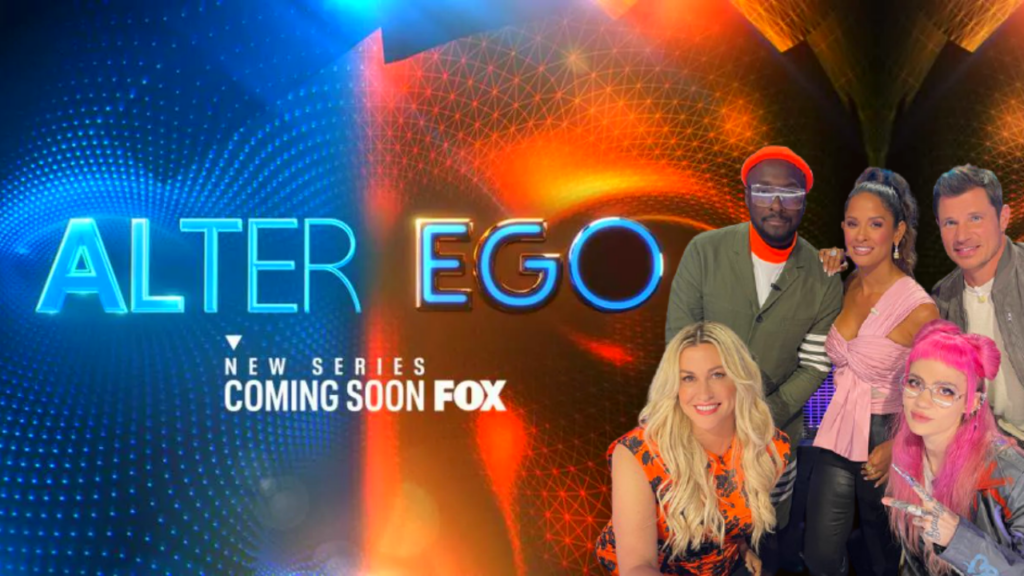 Alter Ego, according to the website is; "an all-new original singing competition where lost dreams and second chances are reignited when singers from all walks of life become the stars they've always wanted to be. However, these contestants won't perform as themselves. Rather, they'll be given the chance to show how they've always wanted to be seen, creating their dream avatar ALTER EGO to reinvent themselves and perform like never before."
So if that confused you, as it did for us, FOX uploaded a trailer. (See in the video below) 
After watching that short little trailer were able to see that this show is a mix of The Masked Singer and Japanese anime.
While the trailer didn't give us many details about the show, just yesterday FOX put out a press release giving us more information.
Since this is a competition, they needed some big judges. Alanis Morissette, Nick Lachey, Grimes, and will.i.am are cast as the judges, in human form, and Ros-see Diaz was tapped to host.
At this time they haven't released how the show will work or if there is an audience to vote.
For this be sure to tune back later as we will revisit this show once it gets closer to its premiere date.