Sir Richard Branson Flies Into Space on Virgin Galactic Flight (Video)
Right now some of the richest people in the world are fighting over space.
Within the past few years, many multi-billionaire such as Elon Musk, Jeff Bezos, and Sir Richard Branson have been spending countless amounts of money in efforts to find cheap and renewable ways to launch into space.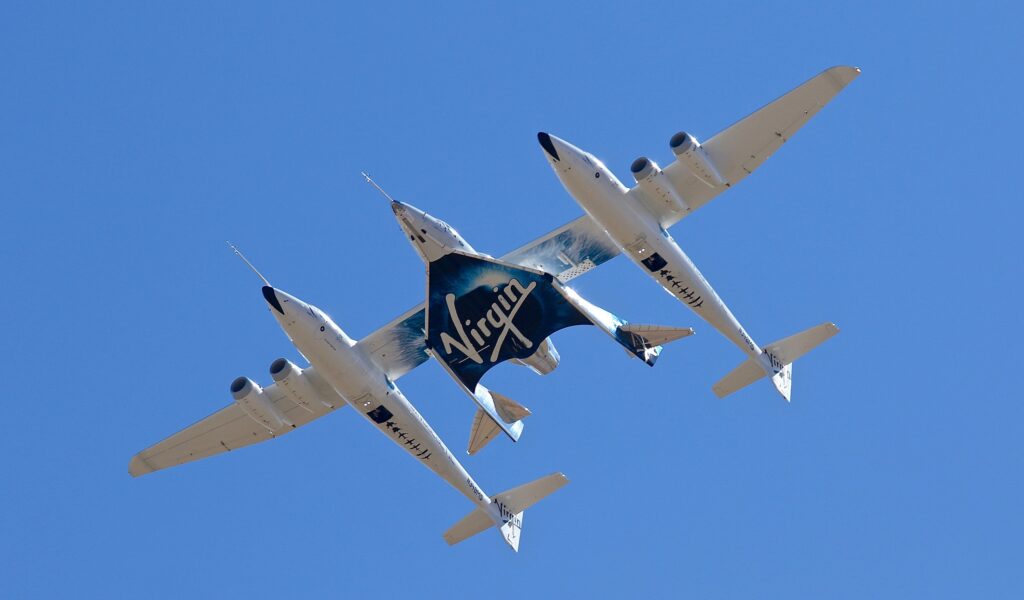 Some of these space launches are to bring satellites and astronauts into orbit. Today was a historic flight for Sir Richard Branson,  who is taking a different route for space travel.
Branson is looking to capitalize on lower orbit flight experiences.
According to The Guardian, Branson flew in lower orbit for 90 minutes with two pilots and three other passengers.
This flight took place just a few days before Amazon founder, and rival Branson, Jeff Bezos launches his own rocket, New Shepard.

Check out the flight below.