The Masked Singer Season 6 is Filming!!!
We have some great news for all of The Masked Singer Superfans. As of Friday as of Thursday, July 8th FOX and The Masked Singer is officially season 6.
Let's break down everything we know so far.
This season of The Masked Singer is going to be completely different than any other season due to a factor. For the first four episodes of The Masked Singer, there will be a hybrid audience of half live audience and half virtual audience.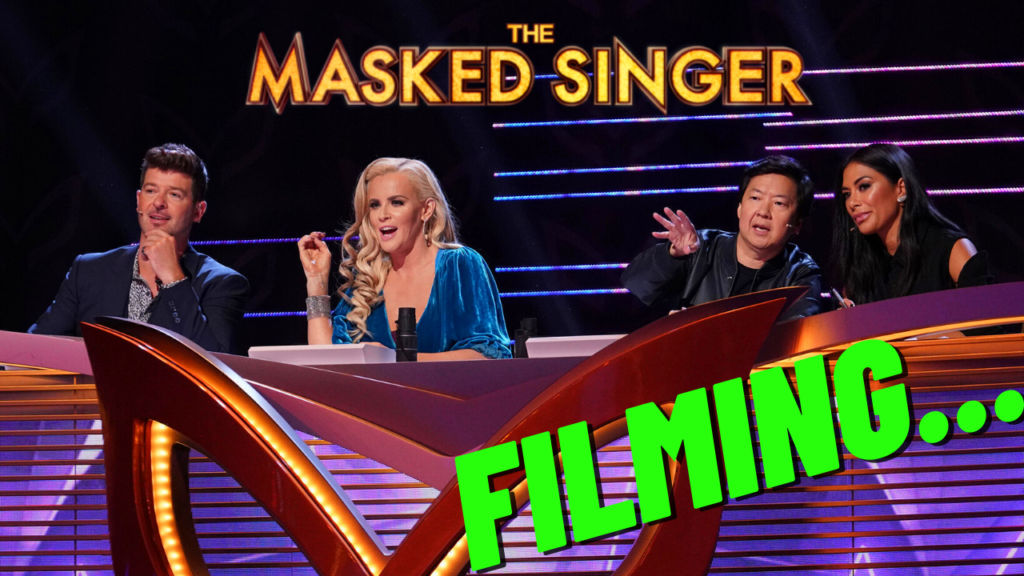 Other shows have been using this format since the Delta variant of the Coronavirus has been gaining strength here in the United States.
One interesting thing about the live audience is you are required to not only provide a covid card but have your last and final Shot 2 weeks prior to filming.
A great example of this is if you wanted to attend July 8th filming you had to be vaccinated by June 24th.
Speaking about episodes we can confirm that they have 12 episodes on the filming schedule. Assuming that they do a road to the finale we could see 13 to 14 episodes, one of which being a sing-along.
This could mean we would have a Masked Singer season 6 premiere on September 15th.
At this time to have no confirmations on how many contestants were having, if there are wild cards, who is on the show.
My suggestion would be to look on your favorite celebrities' Instagram they stopped posting. normally this is a good indication that they're doing Special projects. Another thing to look for is if your favorite celebrity is in LA. Maybe they live in New York City and they're randomly in New York Los Angeles for the week.
Keep these celebrities in mind when you first hear the contestants sing.
Tickets are still available online for The Masked Singer Season 6 so be sure to grab a ticket.