"Dancing With The Stars" will be returning to television on September 20th for its 30th season.
As you may know, the producers of our favorite show, "The Masked Singer," also share producers from "Dancing With The Stars."
This is why you may see people from "Dancing With The Stars" on "The Masked Singer."
It turns out that the T-Rex from "Masked Dancer," aka JoJo Siwa, will be making an appearance on the show and breaking records.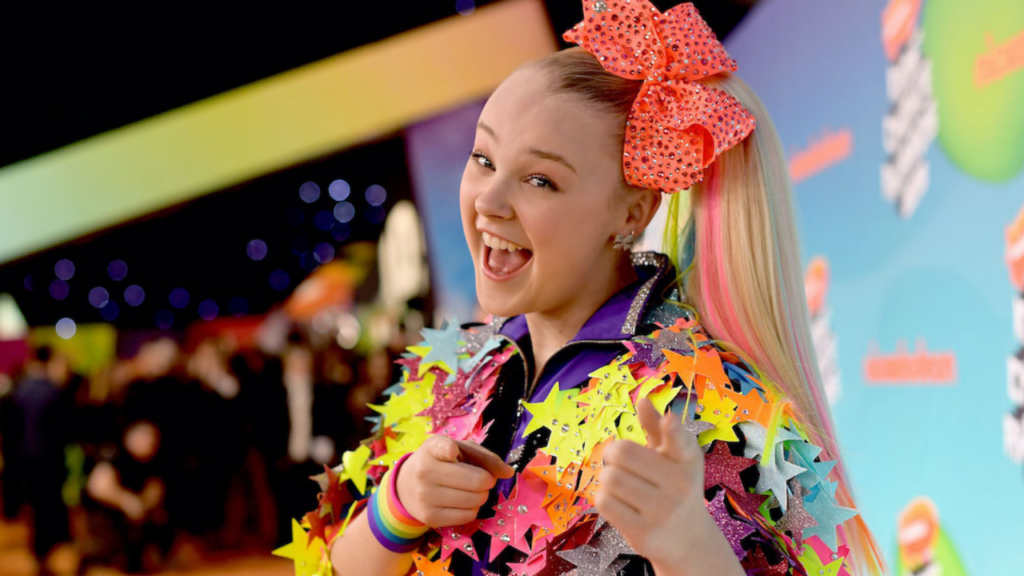 For the first time in the history of the show, a female celebrity will be partnered up with a female dancer.
During a press conference with the Television Critics Association, Siwa said that her appearance on the show "breaks a wall that's never been broken down before."
The dancers she hopes to be paired with are Jenna Johnson, Lindsay Arnold, and Britt Stewart.
Siwa says that it's going to give so much to the LGBTQ community to see them represented on the show.
The rest of the cast has not been named yet. On Wednesday, September 8th the show is scheduled to release its full cast.