Masked Singer Reveals Miss Masky – Secret Giver
There is a new joker coming to the Masked Singer Season six.
Last year we were introduced to Cluedle-Doo. He was a rooster that would go around the set and reveal secrets about the contestants and the judges.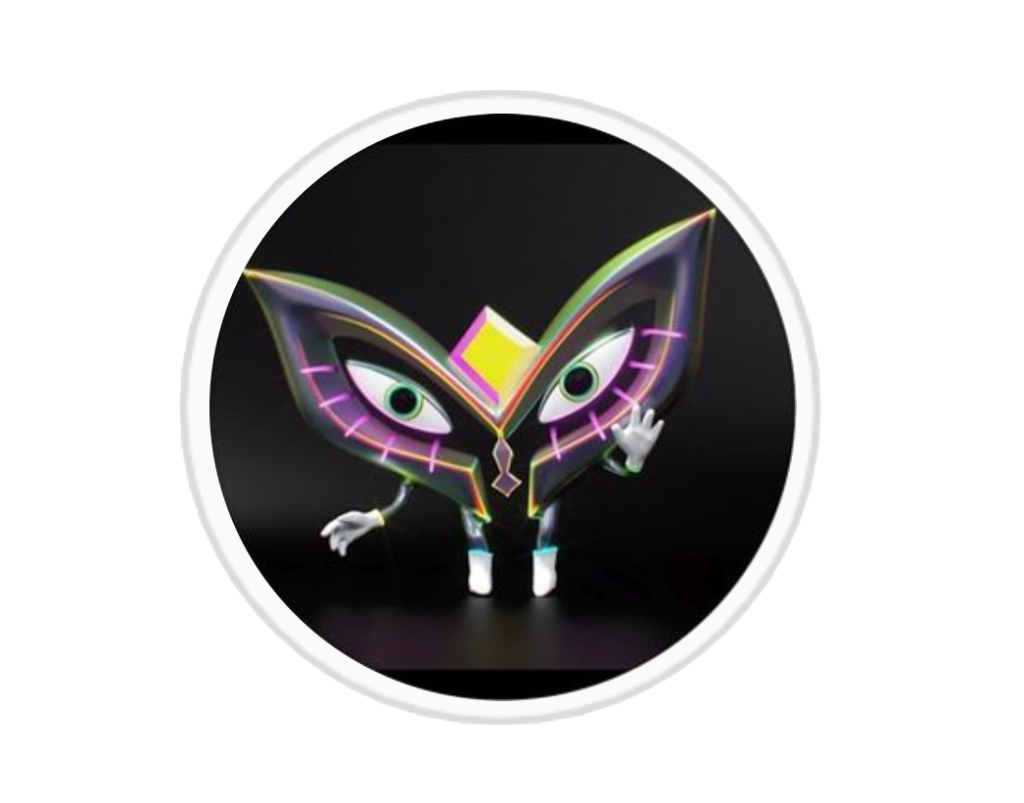 In the end, Cluedle-Doo was revealed to be Jenny McCarthy's husband Donnie Wahlberg.
Many people thought that we wouldn't get a new trickster since Cluedle-Doo was revealed
Fast forward to late-night Wednesday (September 2nd). A mysterious Instagram and Twitter account started popping up with behind-the-scenes footage of the show.
This account, which The official Masked Singer Instagram account shared, is named Miss Masky.
The description of the profile says "Miss Masky here. Follow for all #TheMaskedSinger secrets ?"
At the time of writing, the account has three videos on her story. One of the Queen of Hearts costume being carted away, another of the head of the Hamster costume, and lastly a time-lapse of the "Masked Singer" elephant door. (That is just the main stage entrance).
She is only following the cast of the show and the official Masked Singer Instagram account.
If the Cluedle-Doo is any indication of what Miss Masky will be then we are going to get some awesome behind-the-scenes clues!
Stay tuned for more details on this mysterious new mask.


Check out the new format for the Masked Singer below. It's unlike anything you have seen so far.