96-Year-Old Dick Van Dyke Sings And Dance In Music Video
Dick Van Dyke is Hollywood royalty. After the loss of Betty White several months ago, Dick Van Dyke is one of the last remaining celebrities of his generation. 
For those who don't know Dick Van Dyke, he had starred in many Hollywood classics from In the movies, "Mary Poppins" and "Chitty Chitty Bang Bang," broadways musicals like "Bye Bye Birdie" and the television shows" "The Dick Van Dyke Show" and "Diagnosis: Murder."
Born in 1925, Dick Van Dyke is 96 years old and won't stop moving.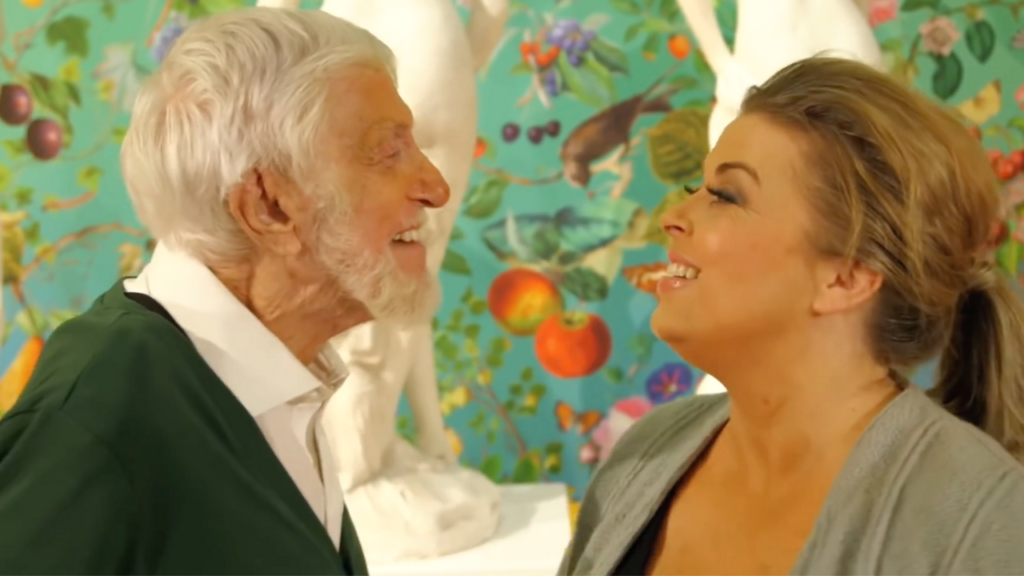 Any person at this age would just sit back and enjoy life's splendors. Not Van Dyke. He is still doing what he loves, singing, acting, and dancing. 
Also See: Oscars To Have Three Hosts
The most recent movie Van Dyke was in was 2018's "Mary Poppins Returns." He played the old man at the bank, which was a nod to the original character in the first "Mary Poppins."
In that movie, which was filmed in 2017, Van Dyke is singing and dancing. Five years later and he is still doing his thing.
Just yesterday Van Dyke and his wife, Arlene, released the new song, "Everybody Loves a Lover."
In the music video, Van Dyke sings a verse and then does a little dance. Sure it's only the soft-shoe, a light rhythm form of tap dancing, but he does a fantastic job. 
In past interviews, he has mentioned that the key to old age is to not stop moving. 
Let's do everything we can to protect this man!
Check out our video below.