Oscars To Have Three Hosts
For the past few months, many people have been wondering who will be hosting the 94th Oscars this year which will take place on March 27th.
Since 2019 the Academy of Motion Picture Arts and Sciences had not picked a host for the show. This all started back when comedian Kevin Hart left as the host following the backlash he got from a few jokes he made.
According to the Oscars' producer Steve Soderbergh, they didn't have a host because the coronavirus pandemic gave them some room to be more experimental in its presentation.
It seems that this year the Oscars will try to do things differently.
The Oscars are scheduled to be back in the Dolby Theatre in Hollywood, after having to change venues last year due to covid-19 restrictions. 
As of February 15th, the biggest of covid-19 protocols, the mask mandate, has expired. This brings California one step closer to getting back to normal.
The biggest change for the Oscars? having three hosts.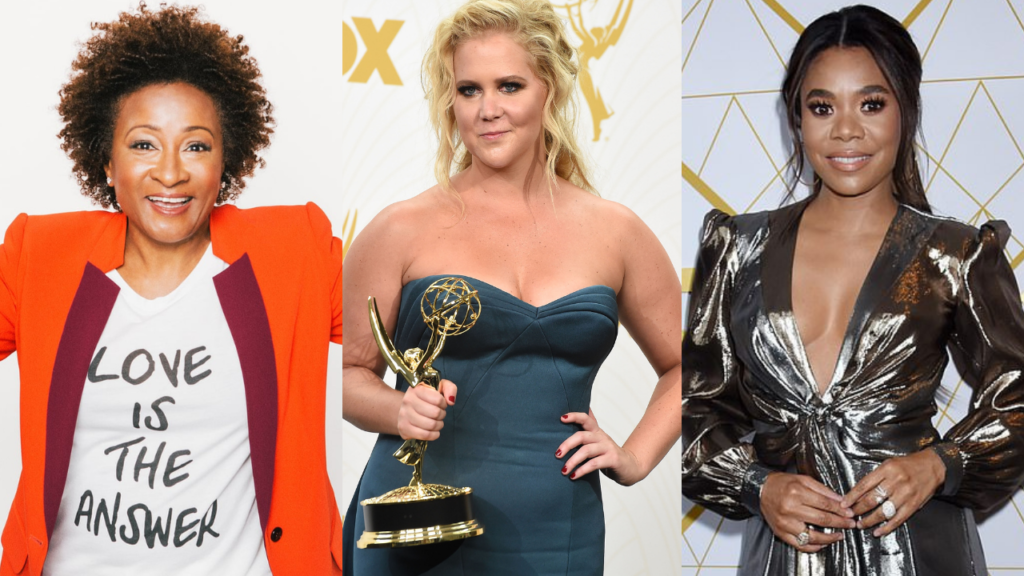 The online publication, Variety, broke the news on Monday that Wanda Sykes, Amy Schumer and Regina Hall will host the show together. 
Also See: Masked Singer UK Winner Is The Panda! 
An official announcement is expected to happen today (Tuesday) during ABC's Good Morning America.
Deadline reports that other celebrities had been offered the part but turned it down. This included Dwayne Johnson, Pete Davidson, John Mulaney, Steve Martin, and Martin Short. 
For those looking to attend the awards, they changed their covid policy. Guest will no longer be required to show proof of vaccination. Instead, all guests will have to show a negative test to get in. 
On February 8, 2022, the Academy of Motion Picture Arts and Sciences announced the nominations for the Oscars via hosts Tracee Ellis Ross and Leslie Jordan.
In the lead for the nominations are Netflix's "The Power of the Dog," which has 12, and Legendary's "Dune" which has 10.