FIRST LOOK – The Real Love Boat
There is a new show coming Wednesdays on CBS. This is the Real Love Boat.
Before we talk about this show, let's talk about the show this is based on, which is the Love Boat.
The Love Boat was an American romantic comedy/drama television series aired on ABC from 1977 to 1986. Still to this day, it's one of the longest-running romantic comedy/drama television series.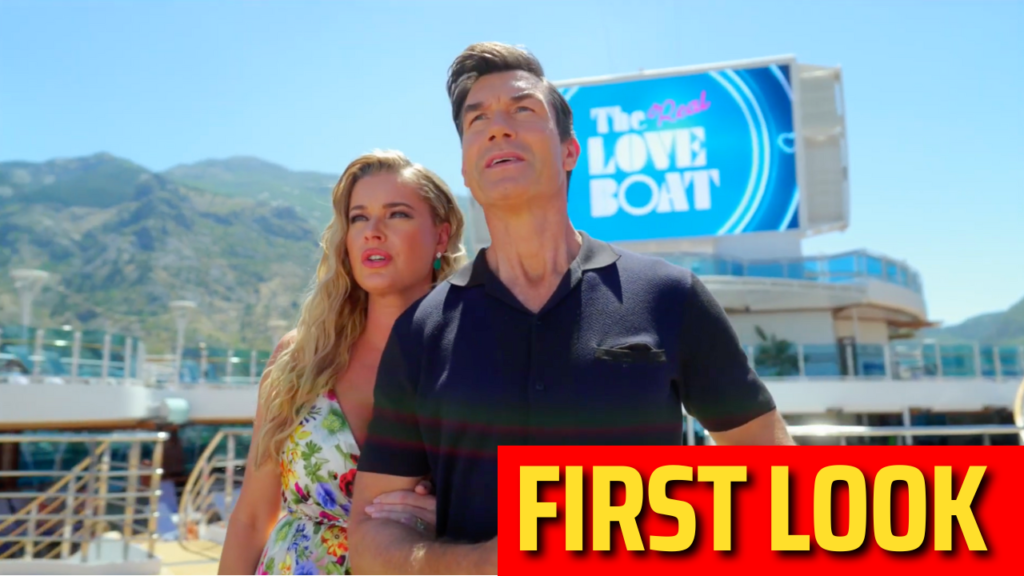 The series was set on the luxury passenger cruise ship MS Pacific Princess, and revolved around the ship's captain Merrill and a handful of his crew, with passengers played by guest actors for each episode, having romantic and humorous adventures.
Fast forward to 2022, and the Love Boat just got real.
CBS partnered us with Princess Cruises to film a reality dating competition that takes place on a Mediterranean cruise.
Hosted by The Talk's Jerry O'Connell and his wife Rebecca, they are joined by the ship's captain, cruise director, and bartenders as they provide counsel for the singles on board.
During their port of call, these singles will get off and compete in challenges to see if they are a good match. At these ports though, some couples will be sent home with new singles arriving. 
They just put together a video exampling the show. In the video below let's take a look at this new show.