The Masked Dancer Premiere Recap
The Masked dancer is a spinoff of the famous and legendary show "The Masked Singer". The premiere of this show was quite fascinating and exciting.
Just like the first episode of Masked Singer season 4, this show aired on a Sunday after a football game. This allowed them to pick up a bigger lead in of viewers. This episode had more than 5 million viewers worldwide.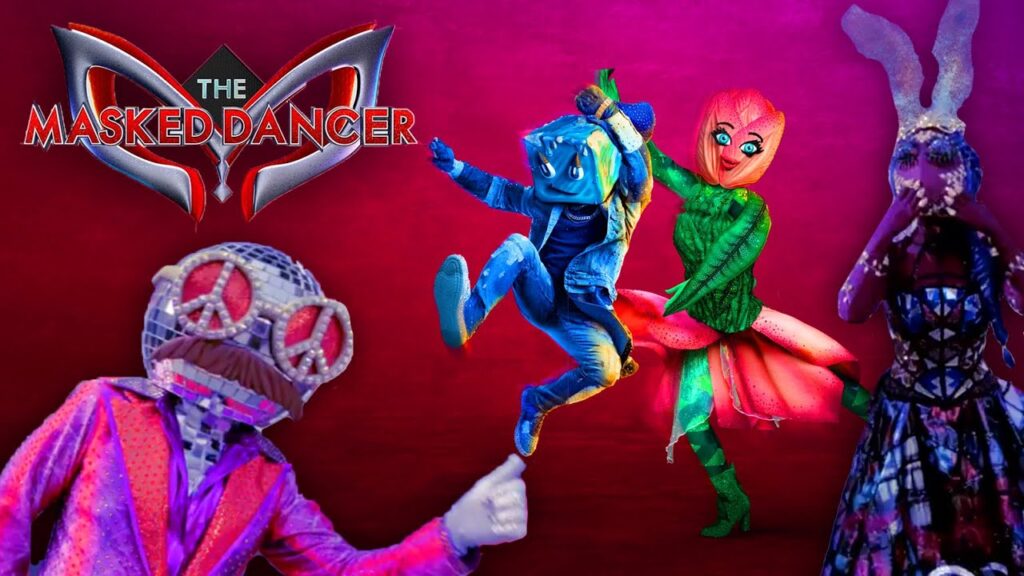 The episode began with a very impressive introduction of Craig Robinson which included 30 backup dancers. We were then introduced to the panel which included Ken Jeong, Paula Abdul, Brian Austin Green, and Ashley Tisdale.
The Contestants of the Show:
You should note that this show has ten contestants. However, for the first episode, only five contestants performed. The rest have yet to come. The performers for the first episode were as follows:
The first performance was done by the Hammerhead. He or she danced to the song "Everybody" by Backstreet Boys.
The panel thought he could be Carrot Top, Niall Horan, Liam Payne, Joe Jonas or Zac Efron.
The second performance was done by the Tulip. She danced to the song "Fergalicious" by Fergie.
The judges made guesses like TikTok stars Addison Rae and Charli D'Amelio, along with Ariana Grande and "Glee" star Heather Morris.
The third performance was done by the Cricket. He danced at "Jump (for My Love)" by The Pointer Sisters.
The judges made guesses Ian Ziering, Ryan Reynolds, Jim Carrey, and Ashton Kutcher.
The performance was done by the Disco Ball He danced to the song "Uptown Funk" by Mark Ronson and Bruno Mars.
The panel made guesses like MC Hammer, LL Cool J, and Smoke Robinson.
The fifth and last performance was by the Exotic Bird. She danced to the song "Con Calma" by Daddy Yankee and Katy Perry.
The panel made guesses like Marion Jones, Hope Solo, Jennifer Hudson or Venus Williams.
At the end of this episode, the audience voted (at home and pre-recorded). The one with the lowest votes was to be unmasked which was the Disco Ball.
Before he was revealed the judges had one more shot of getting him correct.
Unfortunately, the question's answers were pretty vague, with a judge getting the answer "Probably."
The Disco Ball finally revealed themselves to be Ice-T.
No one had gotten the answer right, though they were pretty close.
After his reveal Ice-T said that he couldn't dance because of his age but that he used to break-dance in his youth.
Final Thoughts
It was an entertaining episode to watch with a lot of clues and complexity. The performers captivated the audience with their dance, and now fans are eagerly waiting for the next episode of The Masked Dancer.