Who Are the Masked Dancer Judges?
There has been a question everyone has been asking about season 1 of The Masked dancer. The question is, "Who Are the Masked Dancer Judges?"
This is a completely understandable question because are new to us.
Unlike the Masked Singer whose panel includes, Ken Jeong, Jenny McCarthy, Nicole Scherzinger, and Robin Thicke, the Masked Dancer will have different ones.
To get things started the new host of The Masked dancer is Craig Robinson. You may know him from the television show "The Office" and "Hot Tub Time Machine" and "This Is the End."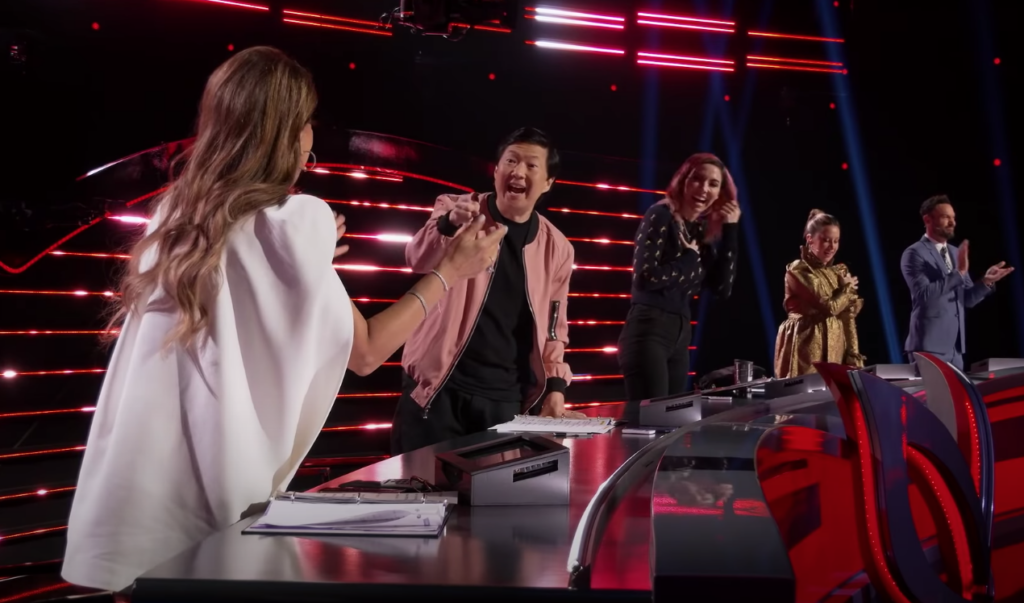 The only judge who is returning for this version of the mask dancer will be Ken Jeong.
The new judges on the Masked Dancer are, Paula Abdul, Brian Austin Green and Ashley Tisdale.
You may have heard the name Brian Austin Green before as he was the Giraffe on The Masked Singer season 4. 
Paula Abdul is known world-wide for not only her songs and dancing but also for FOX's orignal hit show, "American Idol."
Ashley Tisdale will mostly be known by people under 30 as she was a Disney girl. Tisdale starred in the "High School Musical" movies and the Disney television show "The Quite Life of Zack & Cody" and "Phineas and Ferb."
The preview videos showing the four of them interacting together is wonderful!
The Masked Dancer launched an Instagram page showing off some preview photos and videos.
Check out the video below and before you watch please consider subscribing to our YouTube channel.
If you want to be part of their virtual audience, we put together a video giving you all the details.
There are more details coming out about the show. Clic the link below for more info!