New Masked Singer Costumes From Around the World!
There are so many different versions of the Masked Singer taking place around the world.
We do have a video going through the history of the show in a video in our "Masked Singer Universe Playlist"
In that playlist we also go through many different versions of the Masked Singer and how they compare to the U.S. version.
Today I figured we would go through versions of the show that are airing their latest season right now and look at their costumes.
Some of these costumes might look familiar! So let's explore some new Masked Singer Costumes from around the World.
[Note: We filmed a full video to go through them all. Check it out at the bottom of this article]
Austria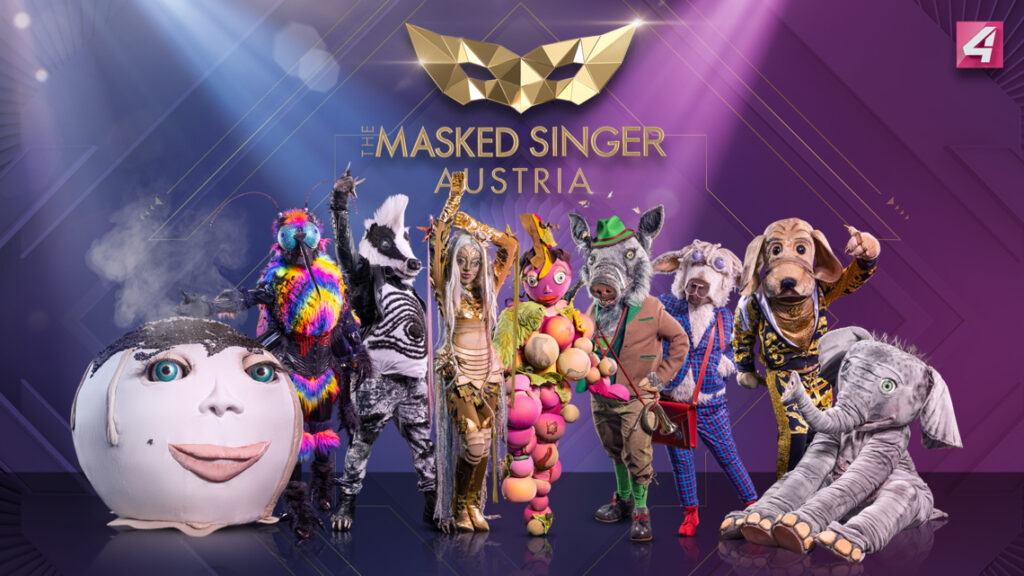 The baby elephant, The Gelse, The Danube Nymph, The Wackeldackel, the rascal, the grape, the sheep, the wild boar and the dumplings.
Italy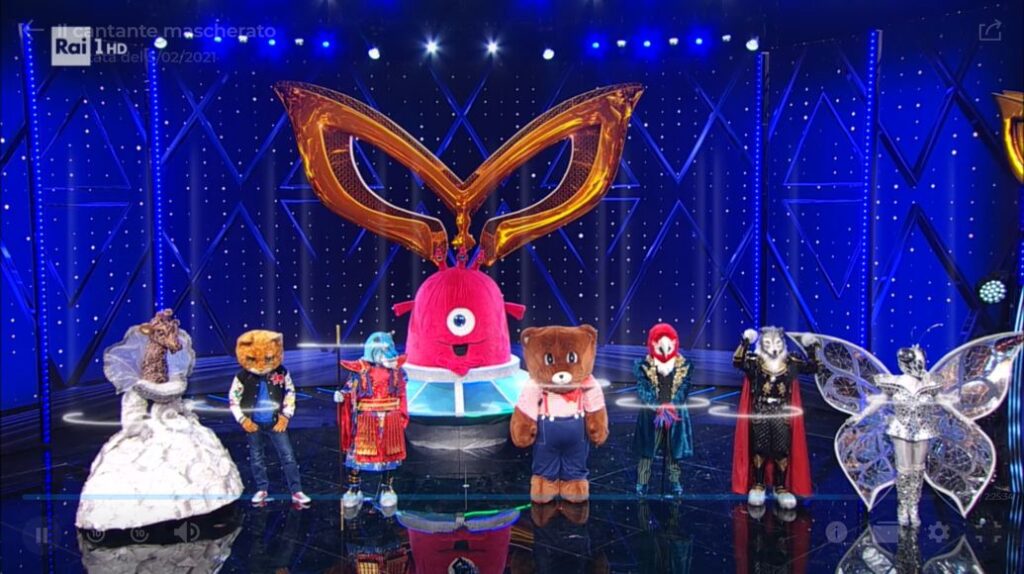 Butterfly, baby bear, wolf, baby alien, sheep, blue tiger, cat, giraffe, parrot
Germany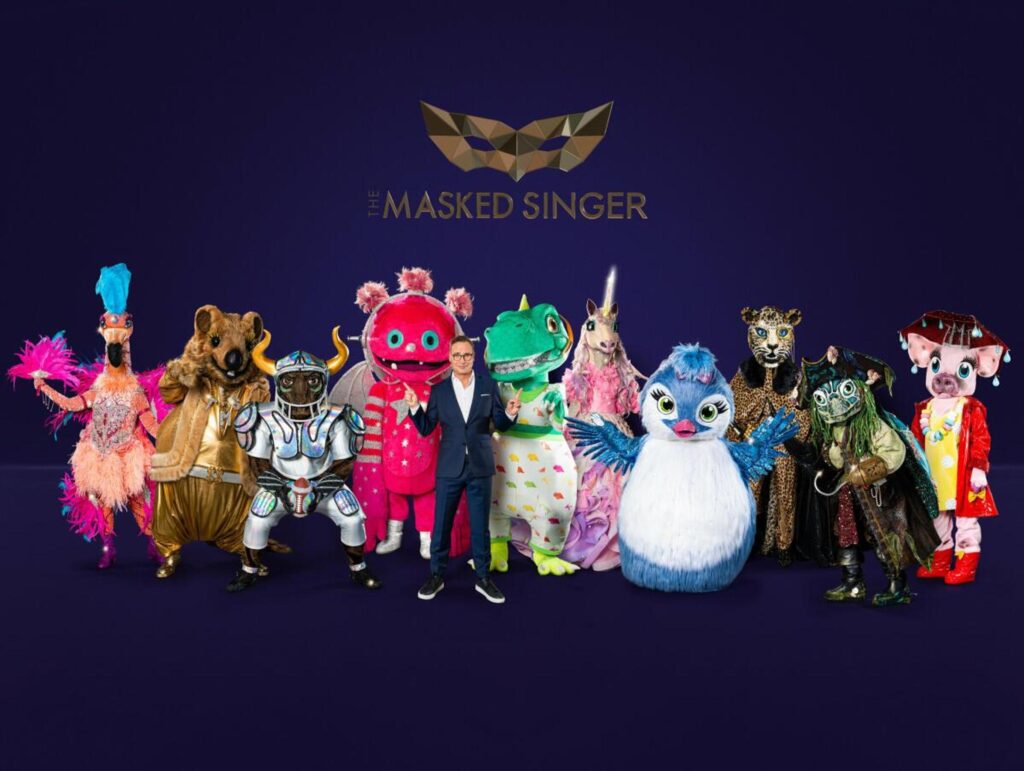 The check , the leopard the Unicorn, the turtle, the bull, the flamingo, the monster naut, guinea pig, the dinosaur, the pig
Masked Singer Sweden
harlequin, robot, monster, bird
While I did a full video on this I wanted to add in a few costumes they didn't introduce into the show after it started airing. There was really just one costume I wanted to show which was the Beet!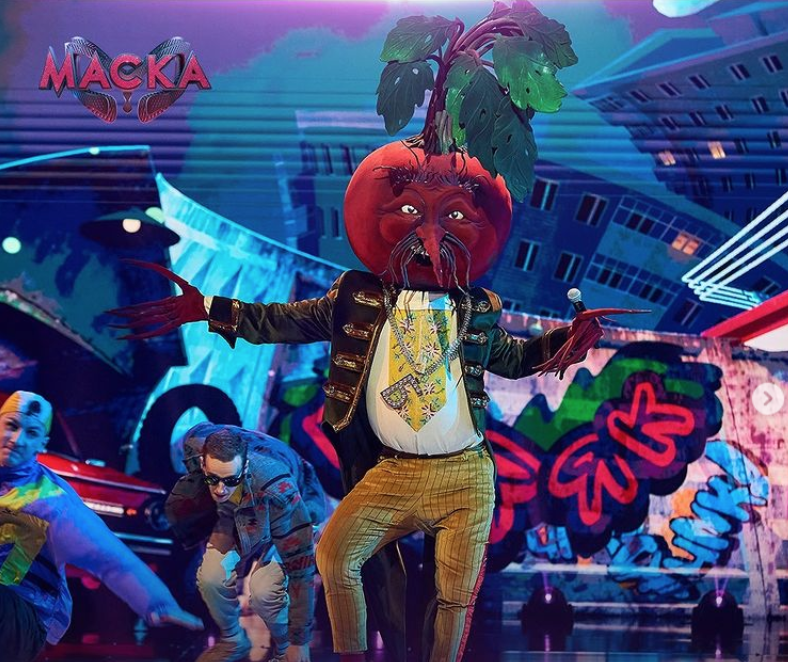 There are other shows aring this year that we do not have costumes for which includes Columbia, Australia, Columbia, Mexico and New Zealand
Russia is currently airing their 2nd season of "Maska" as we speak. We will save their costumes for another video.
The United States verison of the show will be going through a crazy change. To learn more about that click the link below.