NEW Masked Singer Costume + Russian Dolls Singing
There are so many amazing things taking place so far before the season premiere of The Masked Singer season 5.
Up to this point we have seen nine new costumes that will compete for the Golden Mask Trophy.
According to our last reporting expected with to have 10 contestants and up to 5 wildcard contestants.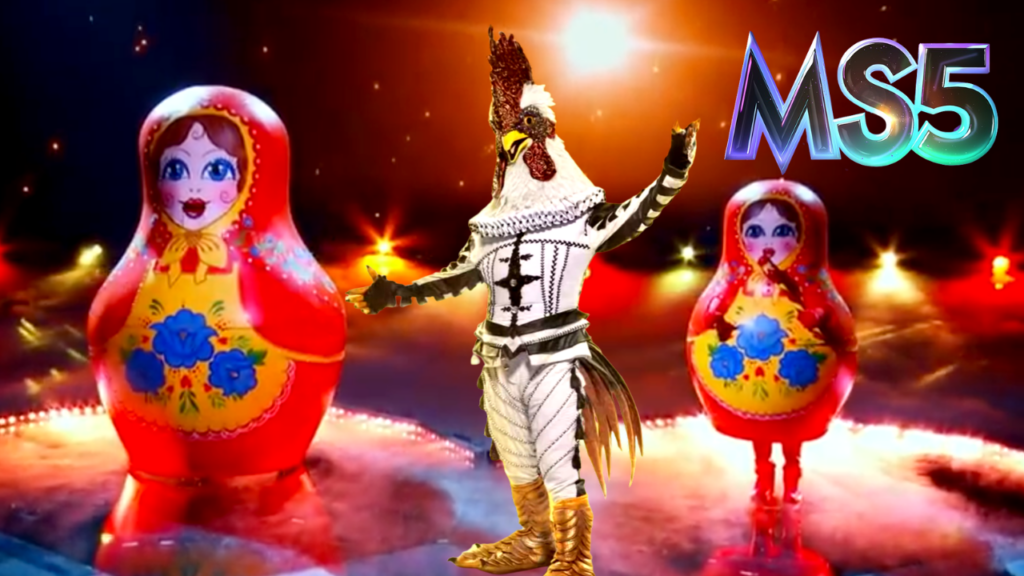 Today on Instagram, the Masked Singer team revealed a different kind of costume. Please welcome the Cluedle-Doo. This costume will not be competing on the show BUT will instead drop into give us some clues and hints about the masked performers.
On The Masked Singer YouTube channel, we were delighted to see a preview of episode 1 of The Masked Singer season 5. In that preview the Russian Dolls are singing "Shallow," from the movie, "A Star Is Born."
Below is a video of us detailing miss new costume and the preview video. We will also talk about this past Sunday being the last filming day of season 5.
Before you watch  please consider subscribing to our YouTube page!
If you want to learn about the new format click the link below