Masked Singer Episode 6 Recap + Pitch Correct
Every single week The Masked Singer is truly making this season a 'game changer' and last night was no exception.
Our host with the most, Nick Cannon, was back on his throne.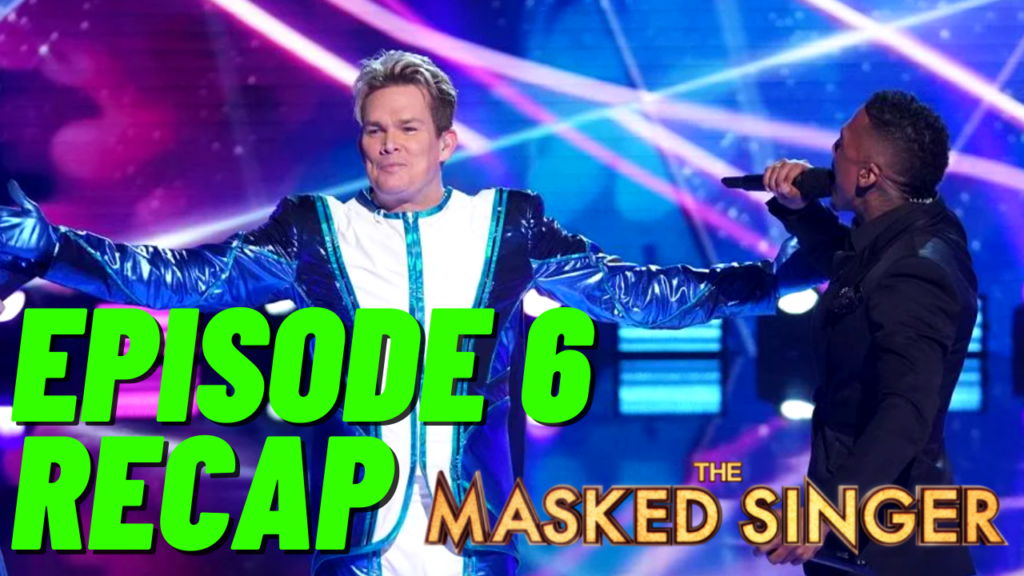 Last night we were able to see Group A for the first time since Episode 3 and were introduced to our last WILDCARD, The Yeti!
The Yeti came out on stage in a cage and performed New Edition's "If It Isn't Love."
It's quite funny that he picked that song since we revealed that the Crab is from New Edition.
If you want to watch the Crab Reveal click the link below.
The Crab Revealed On The Masked Singer
On contestant was revealed last night and it was….The Orca!!!
He was revealed Sugar Ray front-man, Mark Mcgrath!!!! We called it!!
Let's go ahead and break down the clues and pitch correct audio from last night.
Watch the video at the bottom of this page for the pitch correct audio.
The Russian Dolls Clues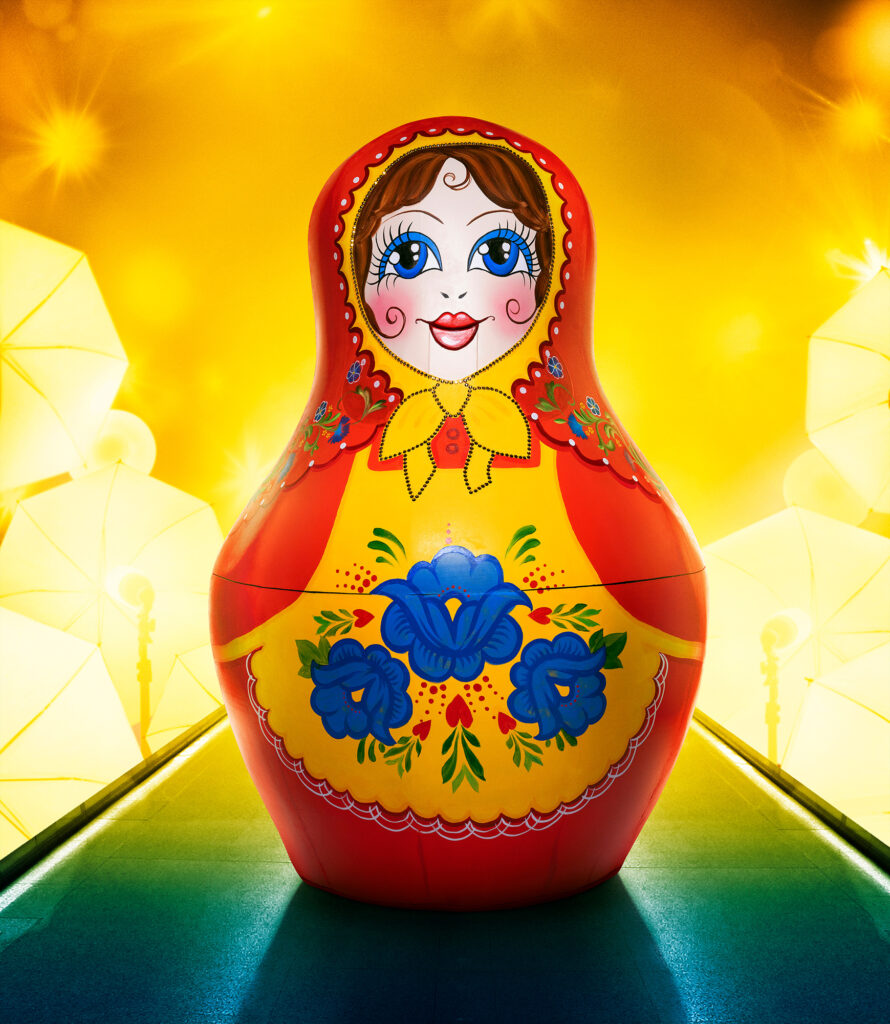 When this duo became a trio last time, it was a game-changer for real. – Performing on this epic stage is a far cry from where we started. Life on the road was definitely not glamorous. Yeah, we've performed everywhere, – from parking lots… – To softball fields, Even pizza restaurants. But we put our heart and soul into every performance. And the years of hustle paid off when we finally got the chance to perform for the president. And we crushed it. Yeah, we raised the roof of the White House.
Visual Clues – Tour Bus,Cali Car Plate, A Megaphone, The snow owls from last season,
Nick Cannon Clue – "What goes around…comes around."
Roboprine Clues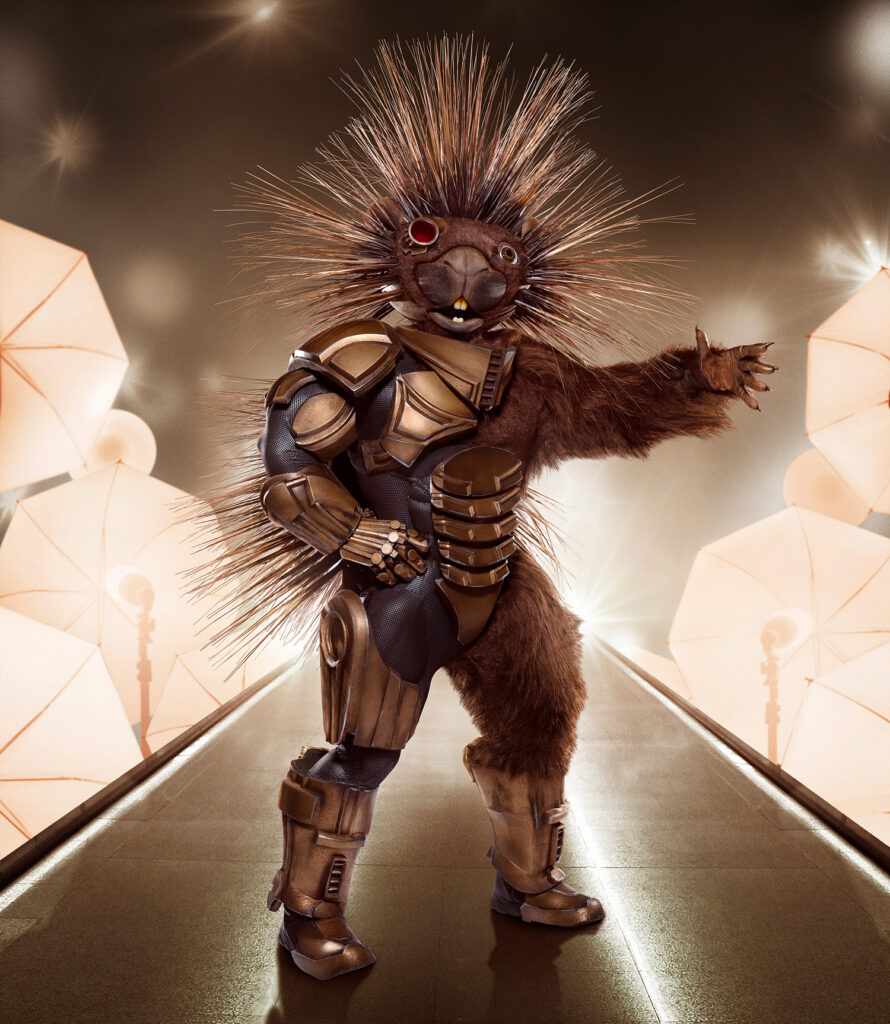 I wasn't sure what to expect from this masked adventure. But now I'm on a mission to get to the end. And I know a good mission, because I've been on one my entire career—a quest for a certain golden relic. 've dodged booby traps and I've overcome so many times where my life has nearly crumbled. But I always escape because I've been jonesing for that idol. But for now, I'm chasing a new idol, the Golden Mask.
Visual Clues – The Number 6, "MW" A Ref
Nick Cannon Clue – "Otherwise known as."
Seashell Clues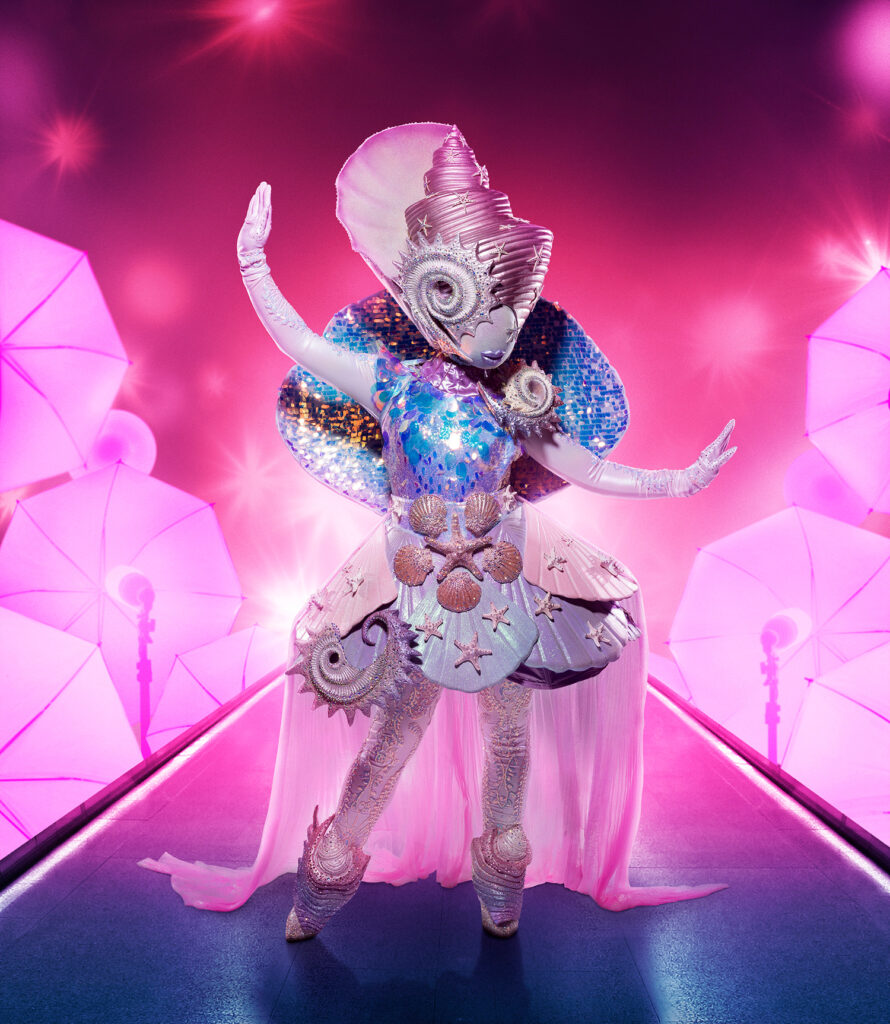 I've been so fortunate my entire career to walk in a variety of shoes. But one of the things I'm most proud of is that I've been called a trailblazer, a role model. Sometimes I get stopped when I'm out shopping or at the movies, and it's the biggest honor. Because when I was younger, shells like me weren't given many opportunities to be seen. But I fought the current that flowed against me, and now seeing so many people following my path, that's what keeps me going strong.
Visual Clues – Super Hero Supply Story, Strength Supplements,
Nick Cannon Clue – "Motown!"
Yeti Clues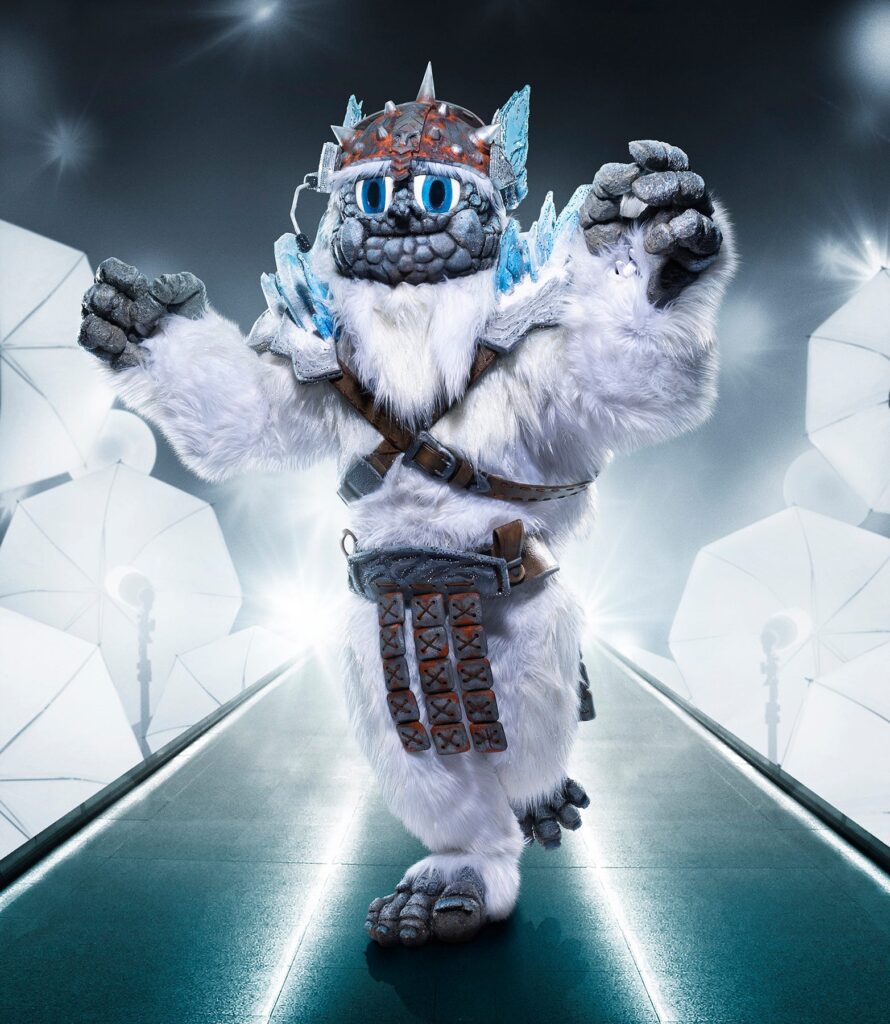 As a Yeti, I only come out of hiding for a mammoth reason, and here it's to be a wild force to be reckoned with. So watch your step. Where I come from, too many yetis become monsters, but I had a secret weapon. A village of warrior women who were always there to show me the way. Having them has motivators and teachers was golden, and made me the abominable gentleman I am today. Knowing these warriors had my back, It gave me the confidence to go for the mountain top when others wouldn't even dare.( Roaring ) Yetis are usually chased from the village, but I was raised by it.
Visual Clues – Letters, A red heart, Jam, 3 Candles,
Nick Cannon Clue – "Aphrodite" aa-"fro"-"DIE"-"tee"