Kevin Spacey Gets Back Into Acting With Italian Movie
Kevin Spacey is getting back to acting following his 2017 sexual assault and misconduct allegations.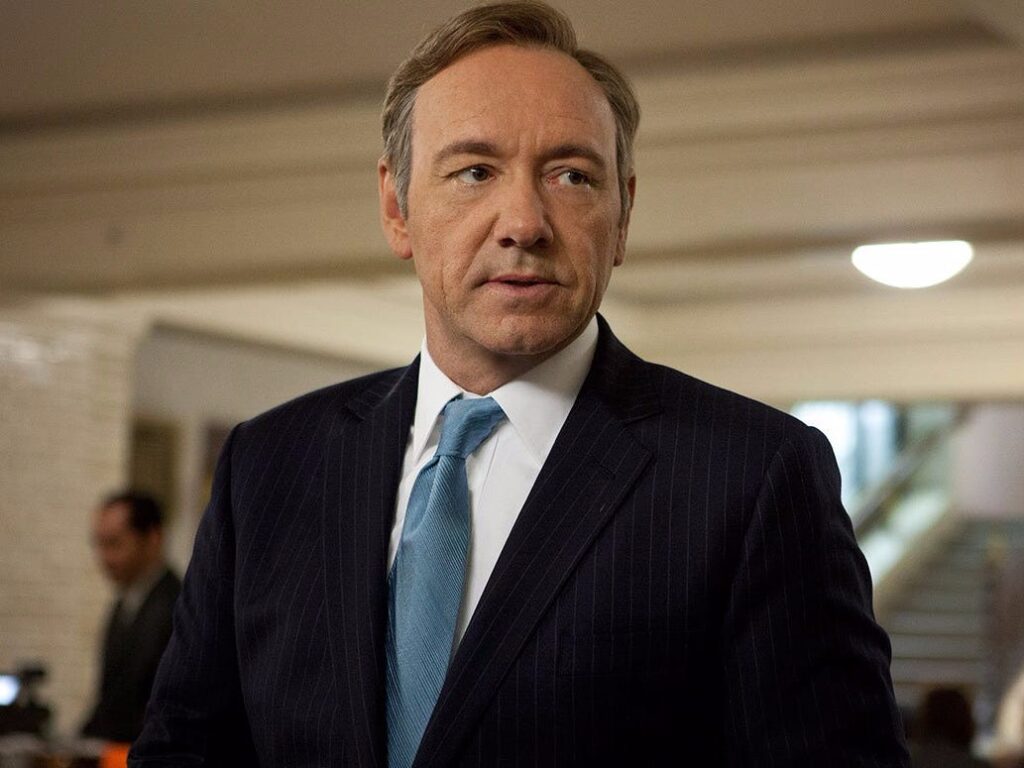 The movie, titled "L'uomo Che Disegnò Dio," is a low budged film which will have a short cameo by Spacey.
For those wondering, "L'uomo Che Disegnò Dio," translates into "The Man Who Draws God."
According to Louis Nero, the producer of the movie, Spacey will play the role of police detective.
The film doesn't star anyone famous in particular but will act along side Vanessa Redgrave, who is Nero's wife.
The description of the film reads as; 
"The rise and fall of a blind artist who has the extraordinary gift of making true-to-life portraits just by listening to human voices, and of becoming a TV-junk star. A fable on the need to rediscover the miraculous power of dignity in a world where media's noise has solved the problem of man's imperfection simply by removing the problem itself."
The film is currently in pre-production and will be slated to film later on this summer.