Eurovision Song Contest 2022 – Day 1 Recap
Today stats the Eurovision Song Contest which will run until Saturday, May 14th.
Let's talk about the show, the front runners and more.
This year the 66th season of the show is being hosted in Italy with its theme being "The Sound of Beauty."
There will be 40 different countries competing for the winner's trophy and the rights to host the show in their county the following year.
Last year Måneskin won performing Zit-Te Bone-EE, which is why they are in Italy this year. You know that group from their hit song, "Beggin."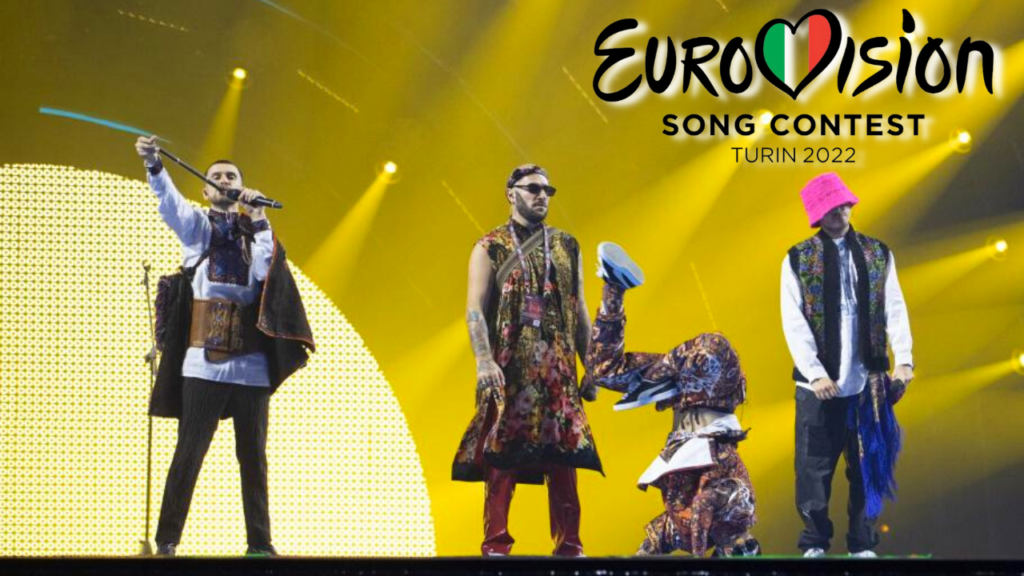 The show will return to its pre-covid format which includes a full audience.
This is how the show works for those who don't know.
There are two voting systems here. The viewer voting system and the professional voting system.
Viewers have cast their votes by telephone, SMS or using the official app, each national spokesperson from the participating countries will be called in to present the points of their professional jury.
After the presentation of the scores from the juries, the televoting points from all participating countries will be combined, providing one score for each song.
Points ranging from 1-8, 10, and 12 from professional juries and fan votes.
For all events, voting will open after all countries have performed and will remain open for around 15 minutes.
In the semi-finals, acts will be eliminated until there are 25 acts left for the finale.
Russia will not be performing in Eurovision for obvious reasons.
The big five, Italy, France, Germany, Spain, and the United Kingdom automatically advance to the Grand Final.
The front runner of the show at the moment is Ukraine!
The ironic thing is I uploaded a video of the Ukrainian act, Kalush Orchestra, and Youtube told me the video was being blocked in certain countries. Looking it up and it said that it's blocked in Russia! haha  
At the time of this recording, the show had just ended. Here's a recap.
Enjoy!