During a press conference Monday, we learned that on Tuesday we will be getting the new trailer for the upcoming Rocky installment under the Creed franchise. 
Creed II came out in 2018 and was directed by Steven Caple Jr.
Titled "Creed III," this follows Donnie (Creed) as he gets in touch with an old friend Dame (Damian) and he takes him under his wing. In the end, Dame tries to go after everything Creed has built up over the years.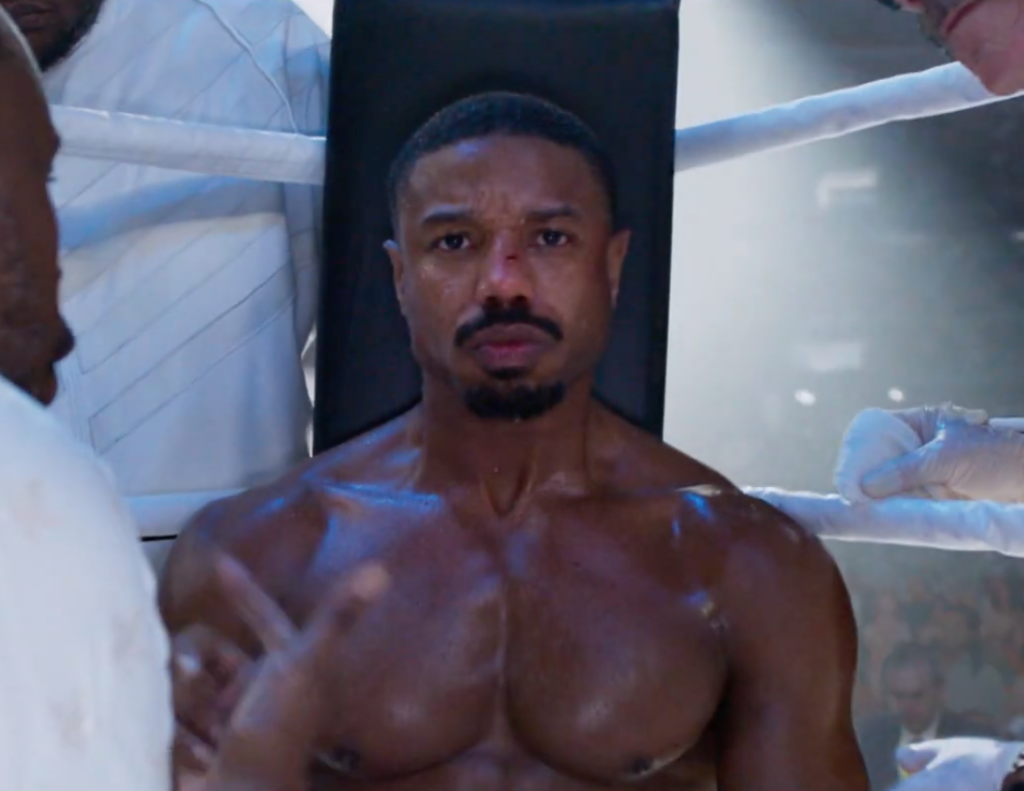 This movie is the first out of nine movies where Sylvester Stallone doesn't appear as the world-famous Rocky. On top of this, Stallone has nothing to do with the script. The screenplay is by Keenan Coogler and Zach Baylin from a story they co-wrote with Ryan Coogler.
Micheal B Jordan takes on a bigger role in Creed 3, he is now directing the movie. (his first ever)
Also, See – Why The Masked Singer Wasn't On – POSTPONED
In an interview Jordan said this about why he is directing;
"For me it was a perfect time, growing up on set and in the industry for over 20 years, starting out doing background work and extra work and just kind of just seeing the sets evolve, seeing everybody's job, seeing how a real production storytelling took place, I finally got to this place in my career where I wanted to tell a story and not just be in front of the camera, not just execute somebody else's vision"
"Creed III" marks the ninth installment in the "Rocky" film franchise and the third in the "Creed" spinoff series, which has made more than $377 million worldwide. The film hits theaters on March 3, 2023.
Below we watch the trailer and give our reaction to it.