Eddie Murphy, the well-known actor and comedian, was honored with the career achievement Cecil B. DeMille award at Tuesday night's Golden Globe ceremony.
In his acceptance speech, Murphy reflected on his long career in the entertainment industry, stating that he has been in "show business for 46 years and the movie business for 41 years, so this has been a long time in the making."
After expressing his gratitude towards his family, associates, producers, and agent, Murphy chose to impart some wisdom to those aspiring to succeed in the entertainment industry.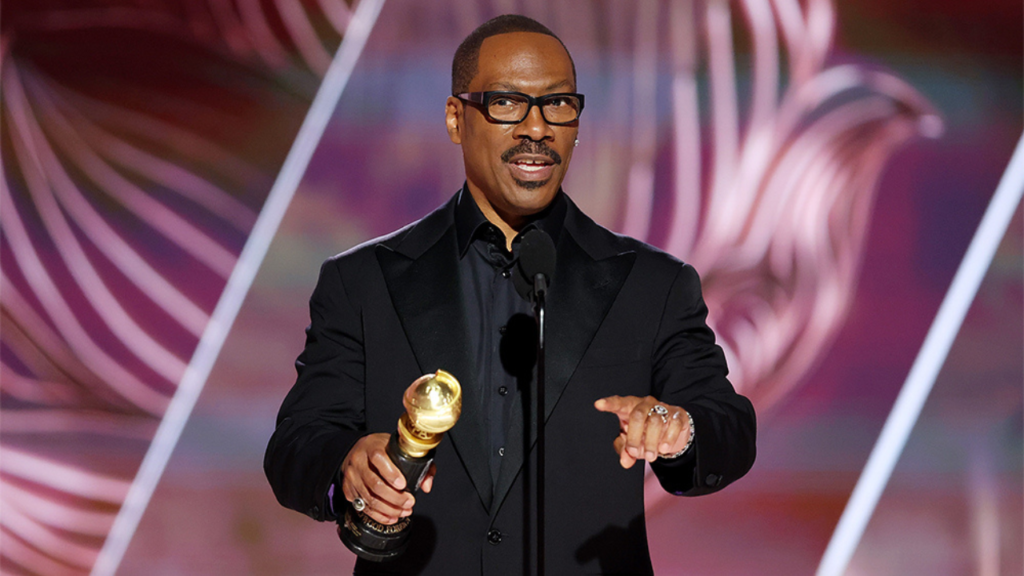 He began by saying, "I want to let you know there's a definitive blueprint that you can follow to achieve success, prosperity, and peace of mind. It's very simple. 
There are three things: pay your taxes, mind your business and keep Will Smith's wife's name out your f***ing mouth!"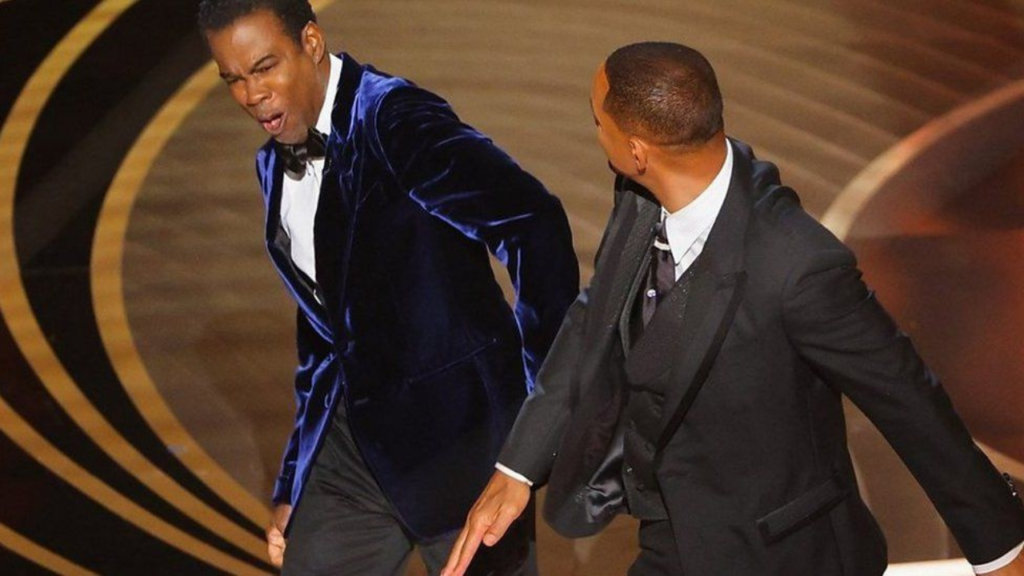 The statement was a reference to the incident that occurred at last year's Academy Awards ceremony, in which Will Smith slapped presenter Chris Rock after Rock made a joke about Smith's wife Jada Pinkett Smith.
Murphy's comment was a tongue-in-cheek reminder of the importance of being mindful of others and the potential consequences of one's words and actions in the industry.
Check out Murphy's full Golden Globes speech below.