The Masked Singer, the hit singing competition show that has captivated audiences around the world, is returning for its ninth season. The show, which features celebrities performing in elaborate costumes and masks to conceal their identities, has become a cultural phenomenon, with millions of viewers tuning in each week to see the performances and try to guess the identities of the celebrities. Here's everything we know so far about The Masked Singer season 9.
Firstly, the show will feature a new set of contestants who will be donning unique costumes and masks to conceal their identities. The celebrities will be coming from diverse backgrounds such as music, film, TV, and sports. As always, the show promises to showcase a different side of celebrities, that audiences may have never seen before.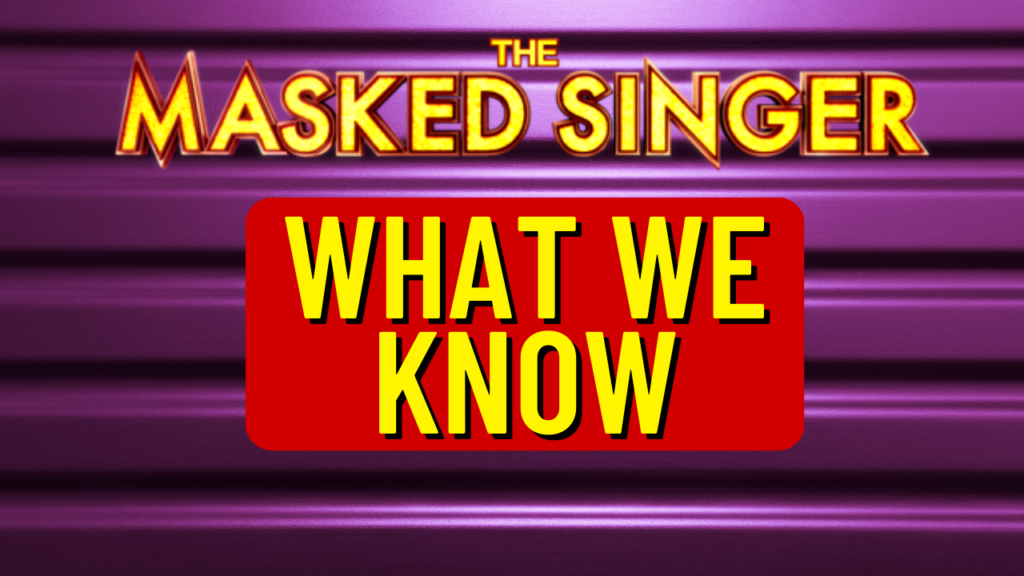 The panel of judges will also be returning for season 9 which includes Robin Thicke, Jenny McCarthy, Ken Jeong, and Nicole Scherzinger.
No one at this time knows the format of the show. Producers have been keen on changing it up every season so that people don't get bored of the same format.
It is with our hope that the Battle Royale continues to be a part of the show. 
The show will be premiering on January 6th, and fans can expect new episodes to air on Wednesday nights at 8 pm EST. The show will be hosted by Nick Cannon, who has hosted the show since its debut.
FOX hasn't given us much information just yet but some costumes have been leaked which include French Hen, Doll, Axolotl, and Moose.
There is no confirmation from FOX on these costumes but we are excited to see what other ones will be released in the coming weeks.
We talk about the leaked costumes in the video below.