Masked Dancer Pitch Correct
The Producers at the Masked Singer and the Mask Dancer are very clever when it comes to hiding the identity of the masked contestants.
In order to hide their voices the producers go ahead and pitch up and speed up the recorded voices in the clue packages so that the audio sounds completely off.
They do this that so that you have no idea who is under the mask.If there was no modulated voices then the show would be too easy.
We have came up with a way to go ahead and reverse-engineer this process so that we can uncover the real speaking voice of the celebrity under the mask.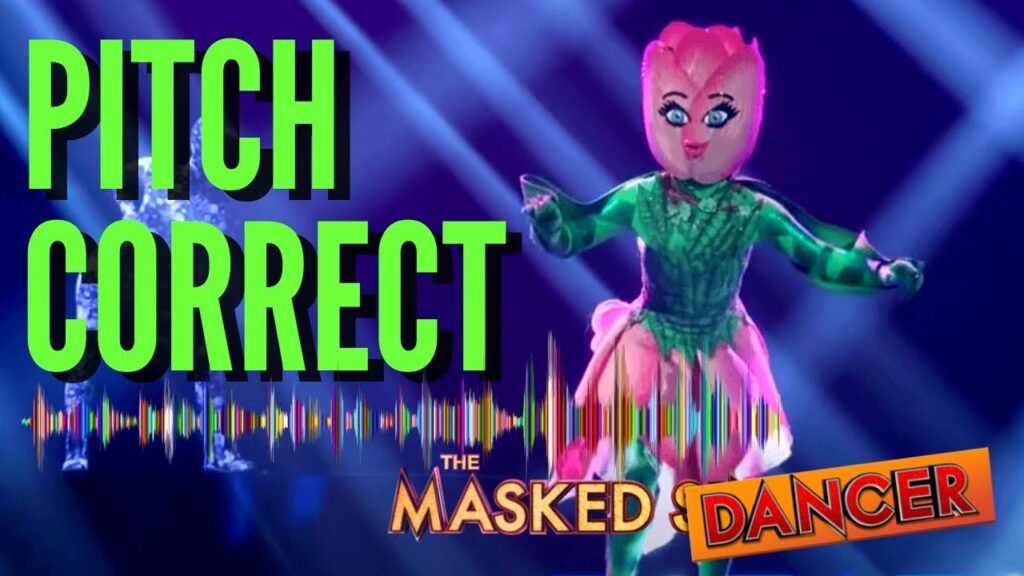 At the bottom of this article there is a a video with the audio the pitch-correct audio. Listen to that audio and then compare it to your top three guesses.
This is a method that we have been using since episode 1 of season 1 of The Masked Singer and so far we have gotten every single person right with the exception of one.
That one wrong guess was Dr. Drew, who wound up being the eagle.
Before you watch the video please go ahead and subscribe to our YouTube channel. We fill it with daily Masked Singer, Mask Dancer and video vlogs.
Next week we have a preview of episode 6 of The Masked dancer. If you want to see a preview of that episode click the link below
Masked Dancer Episode 6 Preview