Masked Dancer Episode 6 Preview – SPOILERS
It's Wednesday February 3rd, which means we have a brand new episode of FOX's The Masked Dancer airing.
Tonight will be seeing five Masked Dancers compete for the final four spots in The Masked Dancer semifinals which will take place next week.
On tonight's episode we will see the Tulip, the Sloth, the Cotton candy, The Zebra, and the Exotic Bird.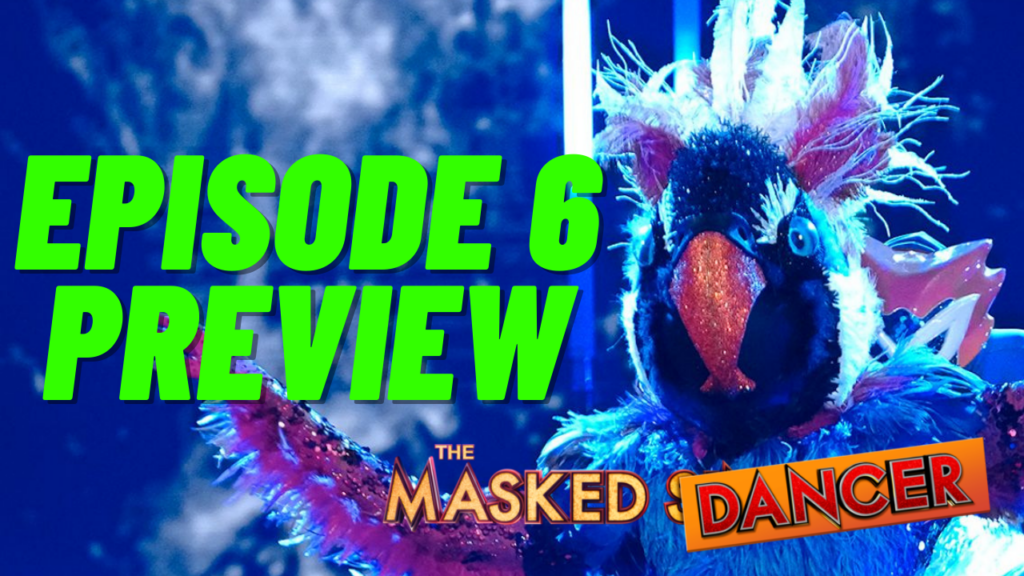 Only one will be going home tonight. Who do you think it is? Let us know in the comment section.
Mayim Bialik, from "Call Me Kat" and "The Big Bang Theory" will be joining us on the show as a guest judge.
There was a preview video posted on the Masked Dancer Instagram today, showing off that we might have a group performance.
Join us tonight on YouTube at the Joey Contino page for the Masked Dancer Pre-Show Live Stream at 7pm Eastern Time.
We will be going through all the clues, pitch correct and spoilers for the episode.
We've gone ahead and put together a video going through all of the clues and audio.
Check out the video below and before you watch please consider subscribing to our YouTube channel.
For the past few weeks on our YouTube page we have been going through and revealing who is under the mask of the remaining contestants. If you want to see who's under these masks click the links below.
If you haven't done so yet please be sure to get your Masked Singer season 5 tickets before they run out. Click the link below for all the details on the Masked Singer season 5 tickets.