On-Camera-Audience just uploaded dates for you to be apart of the virtual audience for the Masked Singer Season 5
Let's go through what the site says "We are looking for a team of Masked Singer SuperFans from across the country to participate in our exclusive ONLINE voting panel, all from the comfort of your own living room. As one of the most important parts of America's favorite guessing game, you, the virtual audience, will be given exclusive access to this first season's performances."
"You will be able to cheer along and (most importantly) vote for your favorite new Masked Singers as a part of our virtual audience! Your votes will decide who stays under the mask and moves on in the competition. The masks receiving the least amount of votes will be up for elimination and risk being unmasked."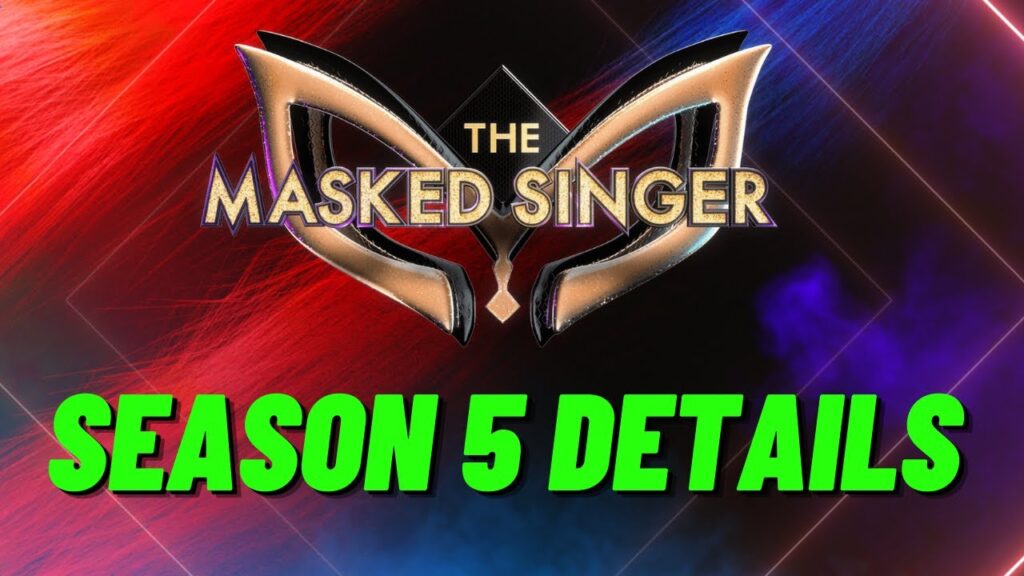 It shows that the Masked Singer will continue to be an at-home voting audience. 
According to their website At home voting audience for the Masked Singer will start in February 2021. Right now their website only show dates for Feb 4th, 5th, 9th and 10th
If we follow the grand planning of what we have seen from the past, this would mean that we expect to see a season premiere of the Masked Singer on March 3rd or March 10th.
This is a bit different then what we have seen in season 4 as it started right after the Super Bowl. This year Fox doesn't own the rights to the super bowl so we won't get a big lead-in into the show.
That post-Super Bowl episode brought in 24 million viewers.
Fox Entertainment president of alternative and specials Rob Wade. "This show brings joy to so many families across the country, especially during these trying times, and we can't wait to get even more celebrities suited up in crazy costumes for an hour of pure fun every week."
So how does it work,
After choosing a date above, you will be directed to a Zoom registration site. After you register, you will receive a copy of an Audience Confidentiality Agreement and Release, which must be signed and returned to our Masked Singer tickets email.
Once we receive your materials, including a copy of your photo ID, you will receive a confirmation of your Zoom booking. On the day of the event, you will receive a password-protected link to the Zoom meeting. Log into the event on your computer or smart device at the scheduled time.
There are a few ways of them stopping you from sharing the footage or recording your screen and the biggest is the watermark.
There are a few restrictions for those who are looking to be apart of the audience.
All audience members must be residents of The United States and an audience member can only attend once during the season.
This is something that has been the same since season 4 of the Masked Singer and season one of the Masked Dancer.
If you want to relive the amazing season 4 of the Masked Singer, Click the link below.
Every Masked Singer Reveal from Season 4
Below is a video going through all the Masked Singer Season 5 Ticket details. Be sure to subscribe!