It has been an insane season 1 of The Masked dancer. The series is currently only five episodes in and so far we had a massive amount of surprises and big named celebrities.
Let's go ahead and go through the first five episodes of The Masked dancer and reveal who has been unmasked so far.
Starting off with episode 1 which featured group A, the first person to be revealed was the disco ball and it was revealed to be Ice-T.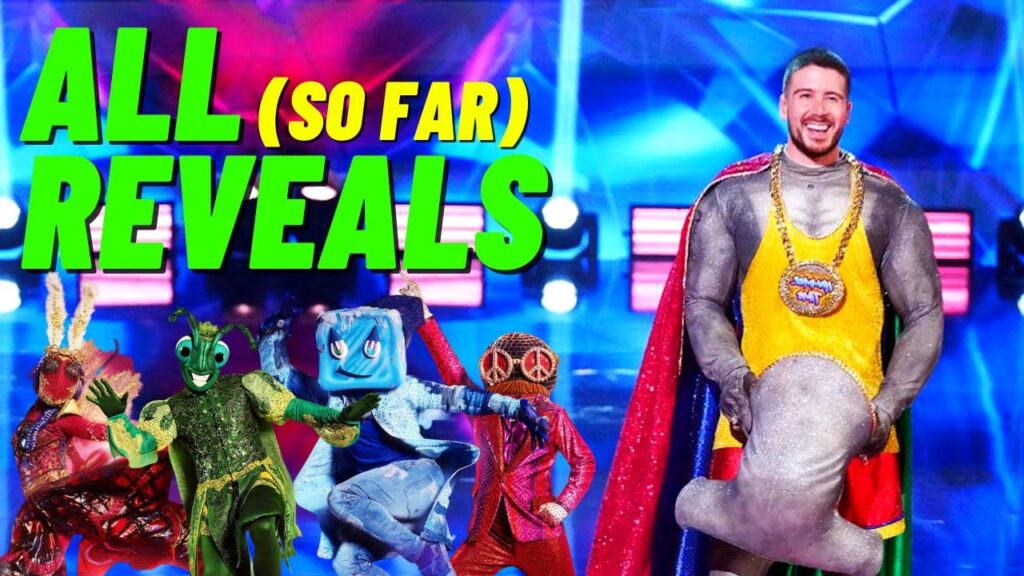 The second episode saw yet another famous celebrity but this time it was from Group B. Ice Cube was revealed to be scientist Bill Nye the Science Guy.
The third episode of The Masked dancer showcased Group B again with the moth being revealed to be Elizabeth Smart.
The 4th episode we saw one of everyone's top three favorite masks removed . The cricket was revealed to be Brian McKnight.
Last week's episode, which was episode 5, hammerhead shark was revealed to be Jersey Shore cast member Vinny Guadagnino.
For this upcoming week, we could potentially see the exotic bird going home. Right now everyone's best guess for the exotic bird is Jordin Sparks.
We've gone ahead and put together a video going through all of the reveals so far on The Masked Dancer.
Before you watch please subscribe and turn on notifications!
If you haven't gotten your season 5 tickets for The Masked Singer yet please do so by clicking the link below