Famous Celebrity Found Wearing "Don't Talk To Me" Hoodie
Could we be seeing the yet another Celebrity reveal themselves before we even got to see their mask come off?
For those who don't know, every contestant who performs on the Masked Singer or Masked Dancer are kept secret. From the moment they arrive to set until they get home, their identity is kept secret. 
The best way they do this is by having the celebrities wear blackened visors, gloves and a massive zipper hoodie that says "Don't Talk To Me" and tell their staff to not talk to them.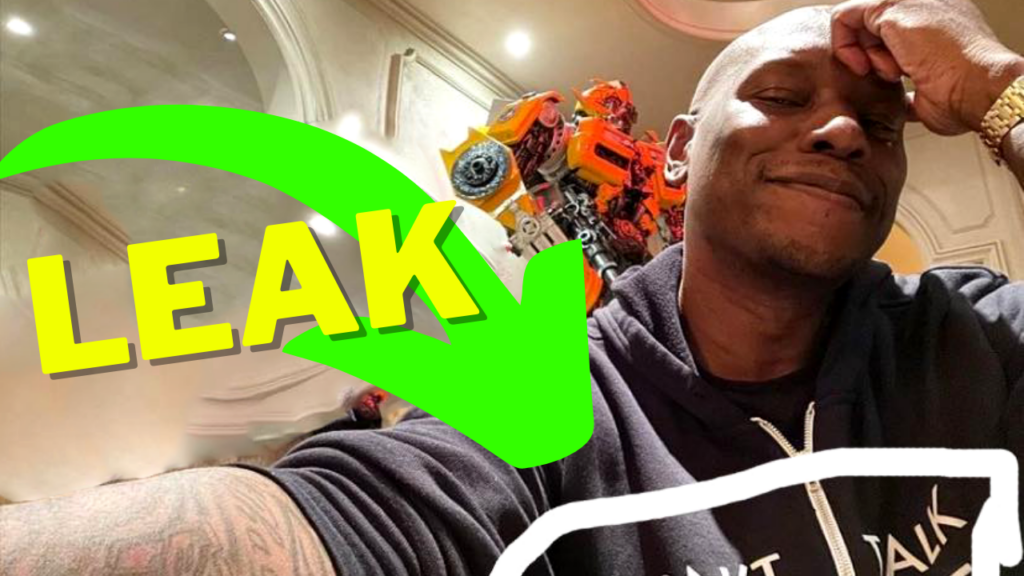 We have seen many of these things in the behind the scenes videos they air on TV for both the Masked Singer and Masked Dancer
This season so far Caitlyn Jenner was seen in Los Angeles wearing Don't Talk To Me sweatshirt and now we are seeing another celebrity do the same thing.
In Masked Dancer we saw Mackenzie Ziegler's mom wearing the hoodie and Maksim Chmerkovskiy's wife Peta was also seen wearing this hoodie.
Well today there was yet again another celebrity making their way in public wearing this hoodie.
Tyrese Gibson, who is a well known actor and singer, was seen in an Instagram video on Friday wearing the hoodie inside out. While we weren't going to call him out on it, later on he posted a photo of him wearing the hoodie!
Could this mean that he is the Orca or the Robopine on the show?
In the video below we break down and match up the voices!
Before you watch please subscribe!