Masked Singer Wild Cards Revealed + Explained
Last Wednesday was the season 5 premiere Fox's hit show The Masked Singer.
In that episode it was revealed that we have wildcards participating alongside the 10 main contestants.
While we did put up a full video detailing the brand new format and Wild Card contestants, that video was based off of guesses.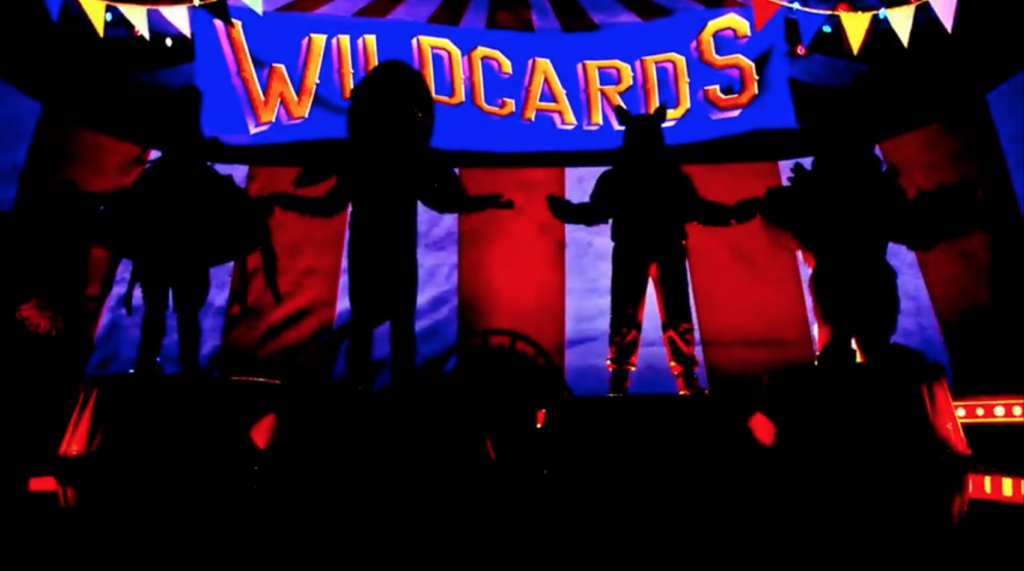 Today we're going to talk about these costumes and reveal what the character they portray.
To start off last week's episode Nick Cannon, who was temporarily replaced by guest judge, Niecy Nash, gave us an overview of the season in the form of a voiceover.
In this preview he mentioned, "These surprise wildcards take the stage at the end of the show for a chance to unseat another contestant in the group and join the race for the golden mask trophy, possibly upending the whole competition."
In the video below we will breakdown how the Masked Singer Wild Card work.
For now let's look at the still photo of all four of the Wild Cards. Looking at them, as we explain in the video, it looks like we have The Blue Claw Crab, The Yeti, The Orca and The Pitbull (or dog).
Watch the video below and see if you agree with us and let us know if you like the new format!